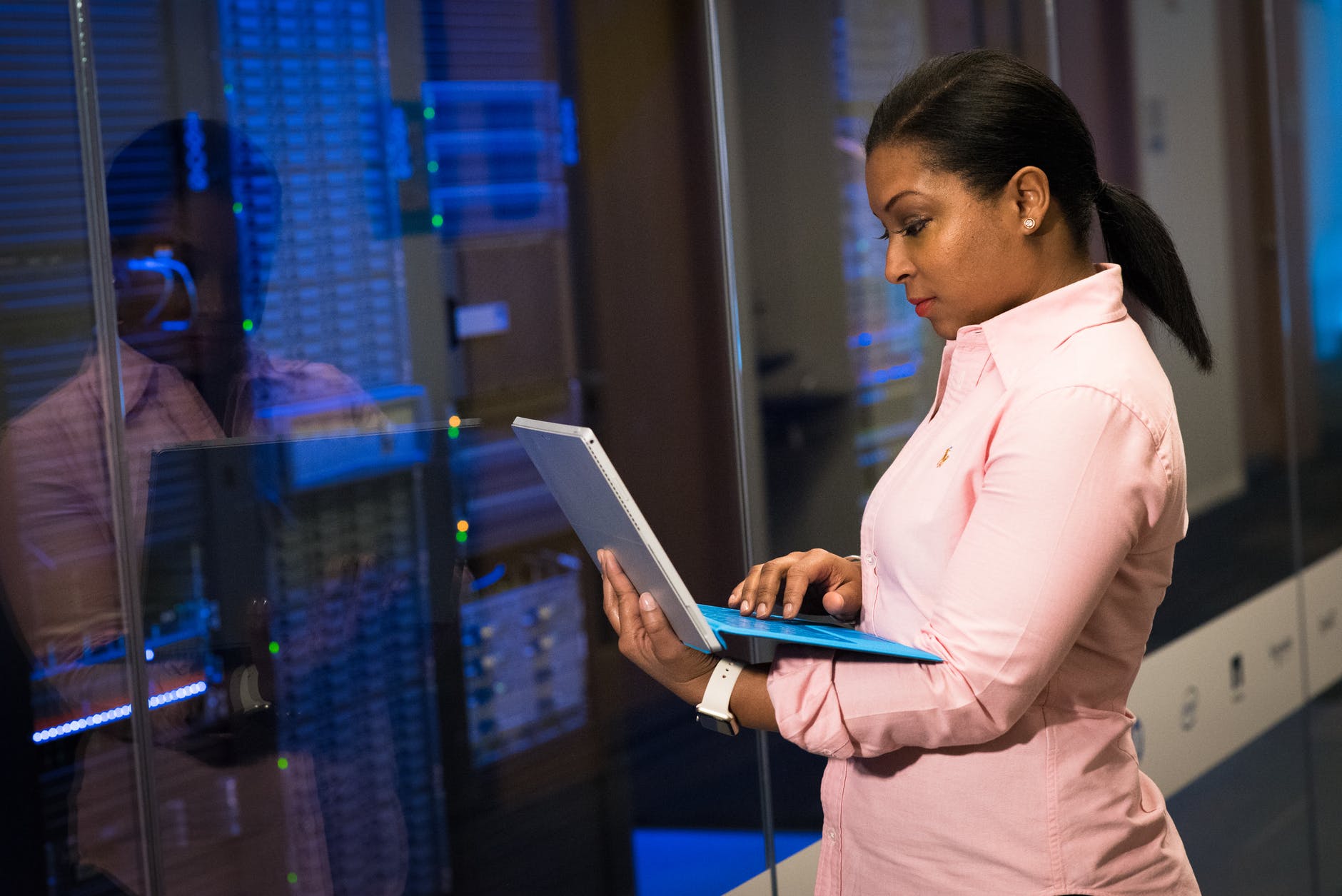 Why Hyperscale Cloud Hosting Is Important?
As we all know, businesses and industries are undergoing rapid digitalization. An immense growth in IT industry, along with fast adoption of cloud computing, calls for humongous data centers to be built. The requirement of huge data and network resources laid the foundation of hyperscale cloud hosting. Almost every big industry is ready to invest in cloud computing provided the multifarious benefits it has. This is when big shots like Microsoft, Google, Rackspace, Amazon have come up with hyperscale cloud computing. Hyperscale cloud overcomes the cost and capacity constraint of the data centers' architecture at present. The main motive of hyperscale cloud hosting is to re-design the architecture into a more scalable, vast and modular architecture. These demand an in-depth research on the new functionalities and reduced total cost of ownership.Now that you have developed an idea about cloud hosting, it's time to know which one is best for your purpose. Let's draw a fruitful comparison among the big players in the world of hyperscale cloud computing: Azure, AWS, Rackspace and Google. However, among all these, the three leaders are AWS, Azure and Google Cloud.
These three hyperscale cloud providers, along with other big names aims to render Iaas model, that is, Infrastructure-as-a-service, where the providers like AWS, Azure, Rackspace host and manages the core infrastructure. By core infrastructure, we mean everything from servers to storage, from hardware to software. In Iaas model, the customer does not need to take any hazard of maintenance and hosting. The company does everything a customer needs and charges exactly for the services provided.
Related: How Cloud Backup Can Protect Against Ransomware?
Since a decade, cloud computing has witnessed a huge growth. According to Gartner's calculation of the Iaas market, the IaaS market has jumped to a whopping total worth of $49.1 billion, which is simply astonishing. Currently, the clear winner of the race is AWS with a huge market share of 33%, followed by Azure at 16%, followed by Google Cloud at 8%.
Microsoft Azure Vs. Amazon Web Service (AWS) Vs. Google Cloud
Strengths: AWS Vs. Azure Vs. Google Cloud
When drawing comparisons among the three leading cloud hosts, it is never a wise idea to choose a particular service and call it the best. Each and every company works hard in order to stay relevant in the competition. So, the preference of a cloud platform over the other should be based on the individual requirement of the customer. It can also happen that an organization avails different cloud providers for meeting different expectations. This is called a multi-cloud approach.
AWS: The most intriguing aspect of AWS is the breadth and depth of its services, due to its first move advantage. It covers more than 160 services including compute, database, network security, storage, developer tools, management tools, and others.
Microsoft Azure: While AWS has stupendous development functionality, Azure has experience, along with commendable skills. C-level executives can guide a customer to gain an in-depth knowledge about different vendors, enterprise computing, enterprise software trends, etc. Thus Azure is a strong competitor to AWS, a little behind than AWS.
Google Cloud: In case of Google, the cloud platform gives highest priority to open source technologies, containers and its unblemished expertise in Kubernetes development for orchestration and Istio service mesh. So, if you are passionate about technology and appreciate different innovative technologies, such as machine learning, AI, then Google Cloud is your best option.

Features Offered
All three services have invested enormous time, money and brain in enriching their respective services with the best modern technologies like IoT (Internet of Things), AI, Machine learning, serverless computing, autoscaling, enhanced security and compliance. All these three competitors have deployed machine learning.
AWS launched SageMaker to adopt and incorporate machine learning.
Azure has extensively deployed Machine Learning in order to help developers write, test and run algorithms.
Google Cloud: Google has developed a versatile, consolidated solution for AI and machine learning, and the algorithm is based on its much popular open source TensorFlow deep learning platform.
All the three services provide container developments.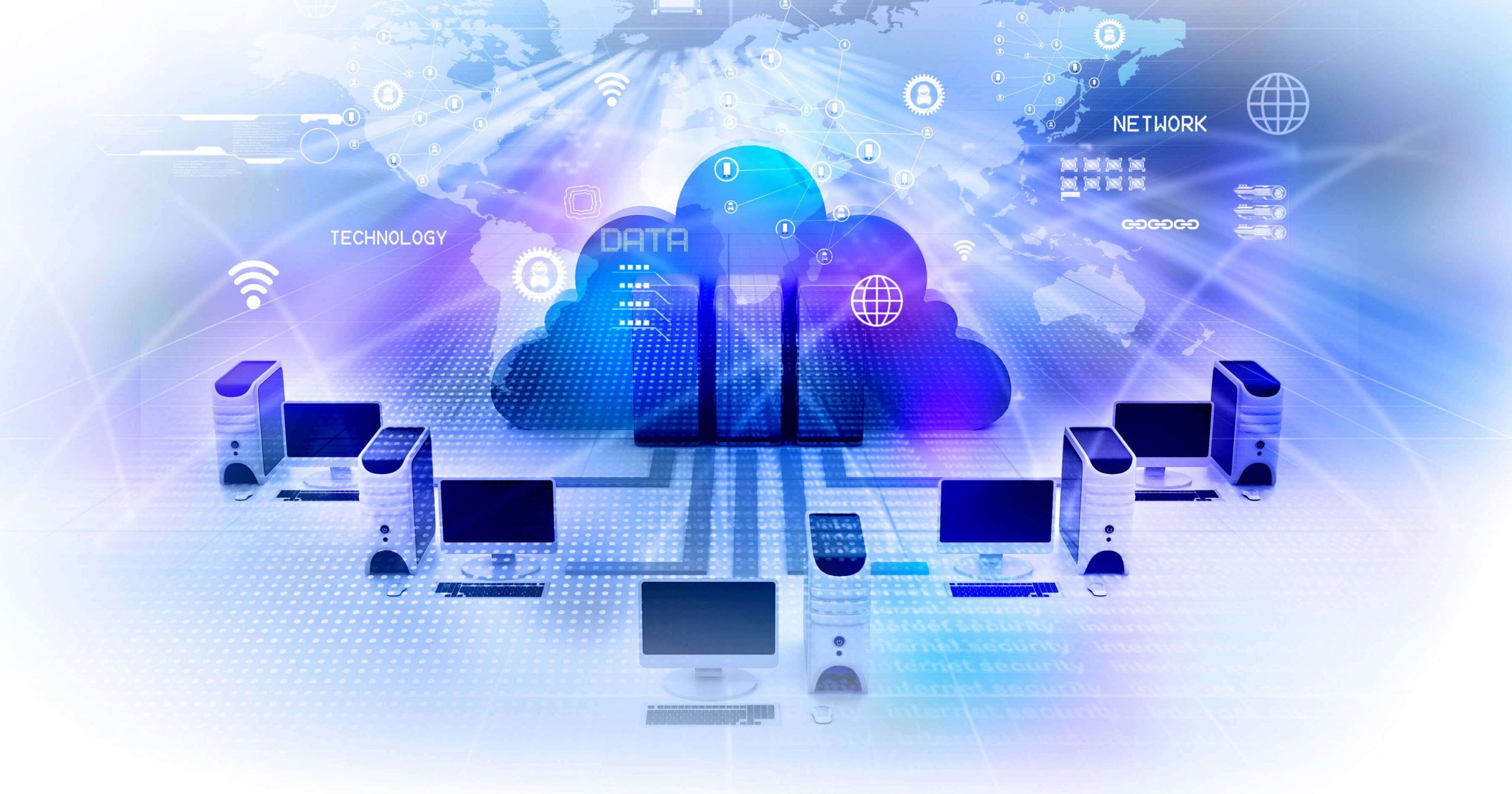 Database, Compute, Storage
Database
AWS, Azure and Google Cloud provide relational data bases.
AWS: Amazon Relational Database Service, Redshift.
Azure: Azure SQL Database.
Google Cloud: Google Cloud SQL
NoSQL databases: Azure DocumentDB, Amazon DynamoDB and Google Bigtable.
Compute
AWS: Provides EC2 instances and other services like Elastic Beanstalk for app deployment, ECS for Kubernetes (EKS), AWS Lambda, the EC2 Container service, Autoscaling.
Azure: Its compute mainly consists of its Virtual Machines (VMs), along with other resource management and cloud service tools.
Google Cloud: Google's compute includes its Virtual Machines, which are stable, fast performing, customizable with persistent and dynamic disk storage.
Storage
AWS: Simple Storage (S3), Elastic Block Storage (EBS), Elastic File System (EFS), Import/Export large volume data transfer service, Glacier archive backup and Storage Gateway,etc.
Azure: Azure Storage service, Azure Blob block storage, Azure Table Storgae, Azure Queue Storage and Azure File storage. Includes Site Recovery, Import Export and Azure Backup. Google Cloud: Renders 4 classes of storage, such as, Standard, Nearline, Coldline and Archive Storage.
Pricing
All the 4 cloud computing platforms have a dynamic pricing strategy, which are upgrading quite frequently. Now, they provide not just monthly subscriptions, but also weekly and daily plans. Long term subscribers have many lucrative discounts offers to gorge in.
AWS: AWS has the pay-as-you-go pricing model of over 160 services. AWS only asks you for the price of the services you want to avail, without entering any complex license contracts. You have to keep a track of the services you are availing, and AWS adjusts with the price accordingly. The disadvantage is that, the discount for purchasing large chunks of storage is not that enticing.
Check out the following link to get detailed information about AWS pricing
Google Cloud: Google cloud also charges you for exactly the things you want without any upfront cost. Same as AWS, it follows a pay-as-you-go model. You can stop the subscription any time without any termination fee.
Check out the following links
Azure: When it comes to pricing, Azure has a lot of interesting elements to try out. The pricing is much competitive, and dynamic compared to AWS and Google cloud. Check out the details of pricing.
Final
Hyperscale cloud hosting calls for pay-as-you-go policy, which implies, you pay for the service you avail. Thus, you can combine various cloud hosts, and enjoy hybrid infrastructure and platforms.