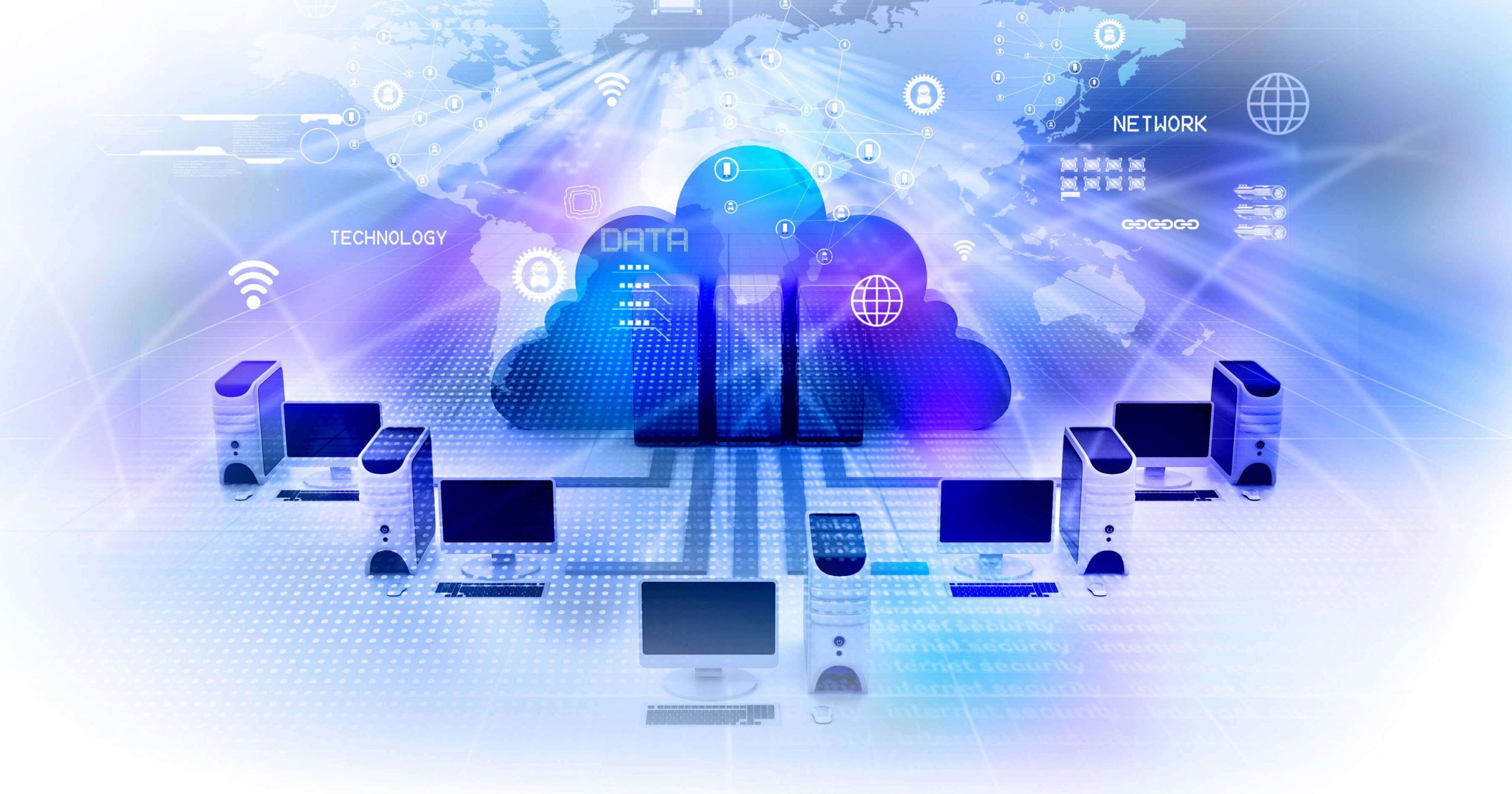 If you are a newbie web developer or an engineer, then you must have heard the term cloud hosting, even if you don't know it in depth. When you are launching a website, you have to host it in a centralized resource called a server. There are many types of servers in which you can host your website. You can host your website in a single-server data center, your own computer, or a data center/server shared by many other accounts (shared hosting), or a cloud hosting server. Nowadays, cloud hosting is the most popular and preferred mode of hosting. It's not that other hosting servers have lost their importance, but there are certain scenarios and requirements that demand for cloud hosting. Let's have a sneak peek at cloud hosting and draw comparisons between Microsoft Azure and other cloud hosting options.
What is Cloud Hosting?
Cloud hosting is the storage and access of all necessary data of your website on a virtual server computer. Since the data center is virtual, it implies that your data is stored in multiple locations, multiple machines, in bits and pieces. Moreover, your requirement for space and server may change depending on the nature of the website, seasonality, technology, etc. and cloud hosting caters to your demand accordingly. Dynamic virtual environment is thus the biggest advantage of cloud hosting. Let me site a simple example for you. Suppose you own an online retail website and you have 50 people on average, engaged in your website every day. Now, you decide to start an end-of-season sale on your website for three days. You know you will get 1000 users engaged in your website daily, for the 3 days of sale. How will you manage this huge traffic? The best solution is cloud hosting. You purchase an additional storage in the server for these three days only. This is called the pay-as-you-go model. It's economical and best!
There are several other advantages of a cloud hosting over dedicated server hosting. You get isolated virtual environment for your website, enjoy better server stability and regulate and limit resources based on your instant requirement. There are many companies who provide cloud services, network services, infrastructure, business apps and others. The important ones to be names are Microsoft Azure, Amazon Web Service, Rackspace, Google Cloud, IBM SoftLayer, Century Link, SAP, Verizon Terremark, Salesforce, etc.
Scenarios Where Cloud Hosting Is Better At Work Than Dedicated Server
Dedicated server or single server has some amazing advantages, but despite that the hosting trend is slowly shifting towards cloud hosting. Cloud hosting is impeccably complex and expensive, but despite that, cloud server is becoming a stalwart. The reasons are scalability, reliability and versatility.
Cloud server is scalable
As mentioned in the introduction, cloud storage is the on-demand availability of server in the data center. If the incoming traffic of your website varies seasonally, then it is always a wise decision to choose a dynamic server, instead of a dedicated server. For cloud hosting, all you need to do is call up your cloud provider and ask for the extra storages, as and when required.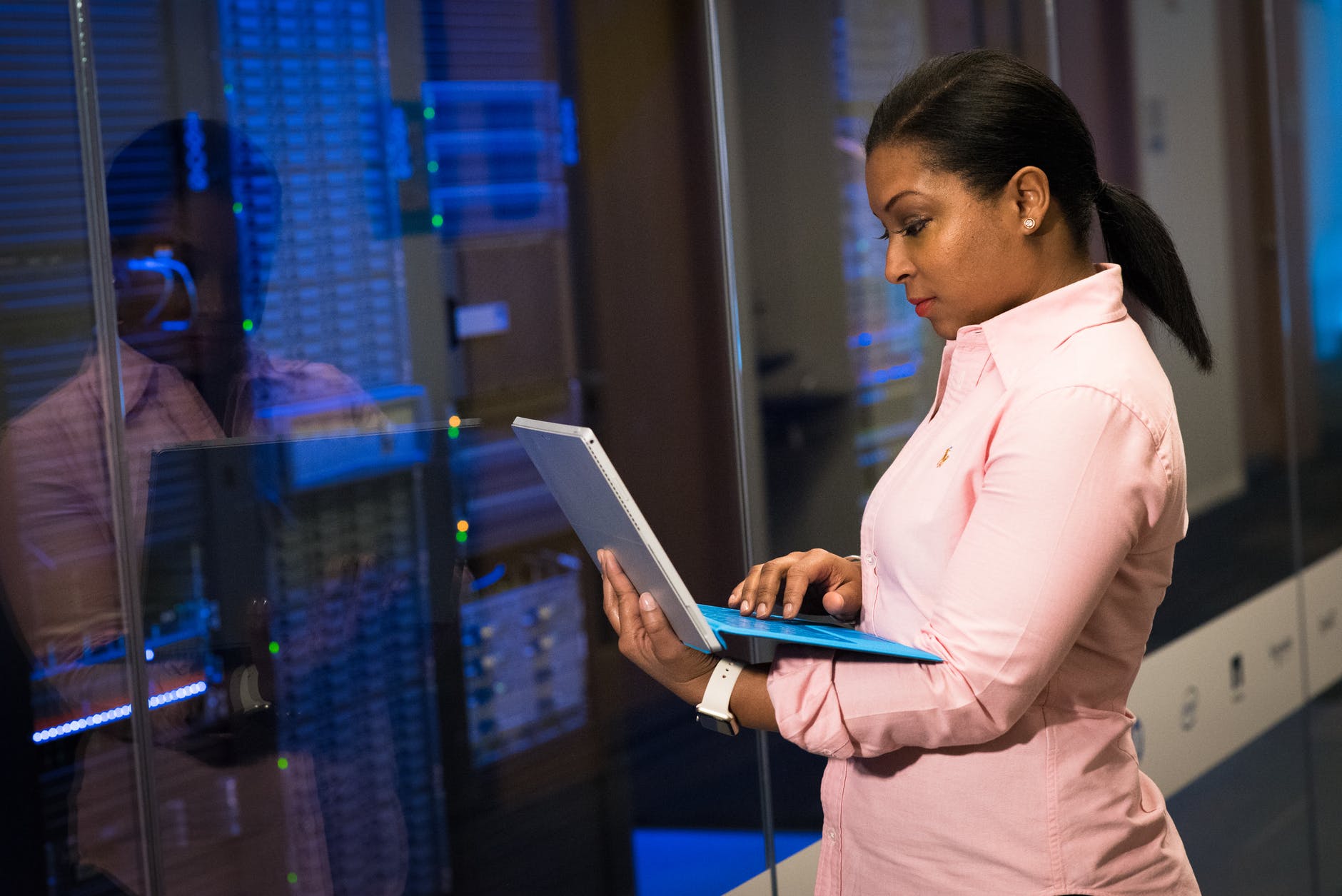 Cloud server is reliable
For dedicated or single server, you always have a fear of data loss. If your server goes offline or crashes for some reason, your website is gone. But with cloud hosting, the storage is dynamic, interconnected with other machines and virtual. Thus, a physical harm in a single server machine will not jeopardize your site. Cloud servers have some well-crafted algorithms that can defend this catastrophe.
Cloud server is versatile
Cloud hosting is also incredibly versatile. There is no single pre0-designed package that a user is compelled to purchase. Cloud hosting caters to your needs and does not force you to choose their plans. You can buy the space, architecture, security and processor power you require. To add, cloud hosting accounts are user-friendly, and you can access and regulate everything from an application.
Now, users are shifted to a more dynamic and vast cloud option called the hyperscale cloud computing. By the term hyperscale, you can understand that this cloud hosting is done on a humongous scale, in order to manage and host the rapidly growing IT industry. The As-a-service model of cloud computing is the pillar of hyperscale cloud hosting. Examples of hyperscale cloud platforms are AWX, Microsoft Azure, Salesforce, Google Cloud, Rackspace, etc.