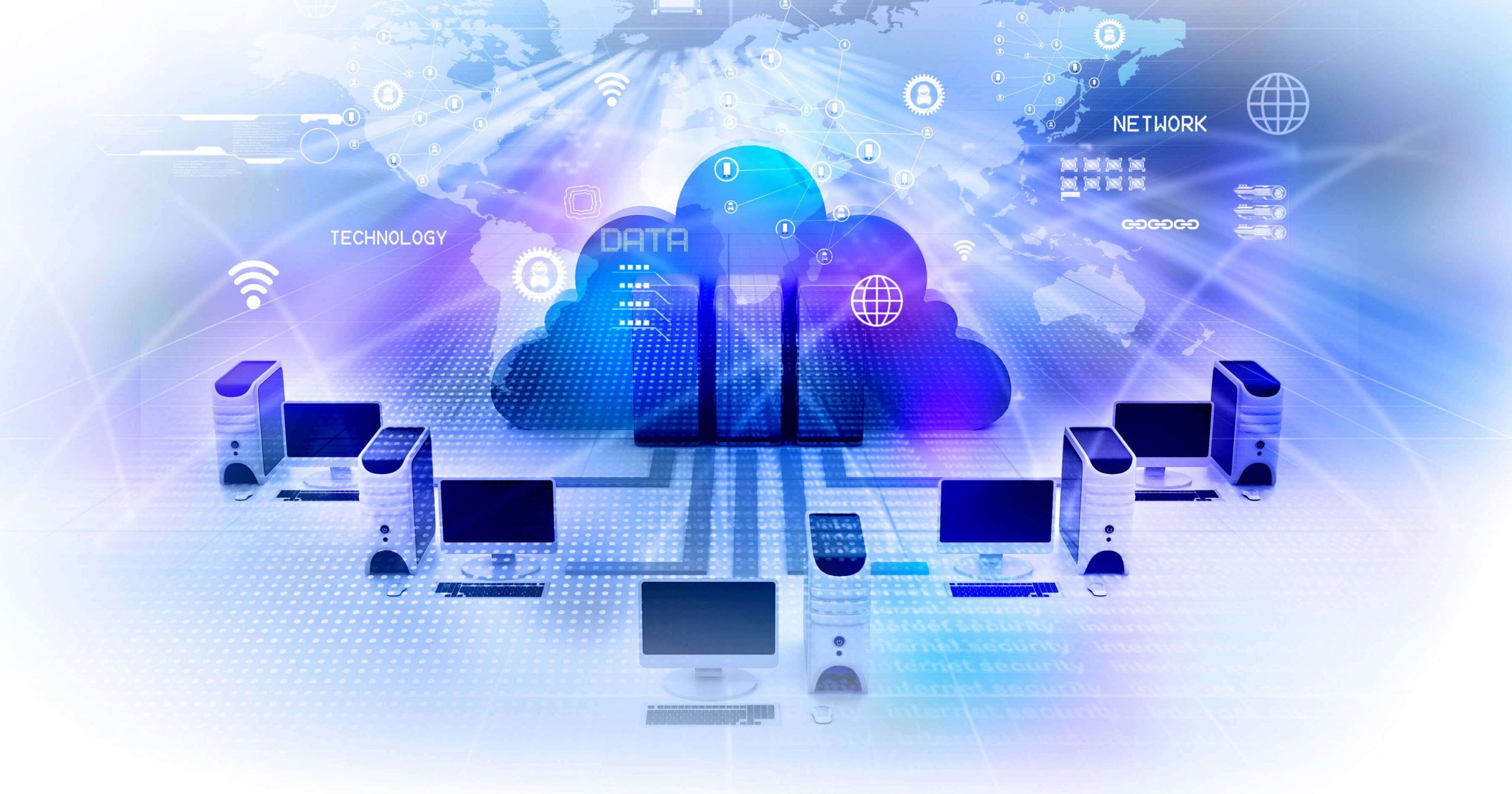 It has been reported by Cisco that about 31% of organizations have encountered cyber-threats at sometimes or the other during their technological operations. Cyber-attacks are no rarer now; if you are having a website then one can be sure that there are greater chances of having one. Just like now when we are being precautious because of the global pandemic by staying at home, we need to have precautionary measures against these cyber threats as well. Here are 5 of those notable 'threats' listed:
Cloud Vulnerability:
As revealed by The Oracle and KPMG Cloud Threat Report 2019, it is said that cloud vulnerability was and is still going to be one of the biggest cyber security threats. Enterprises are grasping cloud applications which in turn are giving new threats regarding the confidentiality of the data related to the employees.
Organizations investing heavily on their work tempt many unethical hackers. The absence of proper cloud security could cost a firm heavily in the form of data breach, misconfigurations, insecure interfaces and APIs, account hijacking, malicious insider threats and DDoS attacks.
Cloud companies such as Google, Amazon invest heavily on their cloud security too to be immunized from such acts.
AI-Enhanced Cyber threats:
AI due to its growing popularity especially in the business mainstream is also turning out to be an awaited chance for many hackers for their cyber-attacks in the form of complex and malicious software.
AI Fuzzing:
Traditional fuzzing techniques when integrated with AI such that it detects system vulnerabilities are called AI fuzzing. This could be a boon or even a curse! It was created with an intention of detecting and fixing exploitable vulnerabilities in a system, but cyber criminals now use it for their very own cyber-crimes.
Machine Learning Poisoning:
Instructions could be assigned by various hackers to any machine learning model as these models typically use data from crowded virtual areas. Cyber criminals could compromise various systems by engaging in Machine Learning Poisoning.
Deepfake:
A fake video or audio recording implemented in any illegal purposes is known as a deepfake. Hackers in here, create deepfakes by swapping people's faces in videos or their speeches. Deepfakes not only pose threats in technological issues but also in other fields such as politics, media entertainments and so on.
Due to the sudden hike in the no. of cybercrimes, programmers need to prevent those by setting up a strong security strategy, running a security audit periodically and upgrade your knowledge of the various cyber securities.