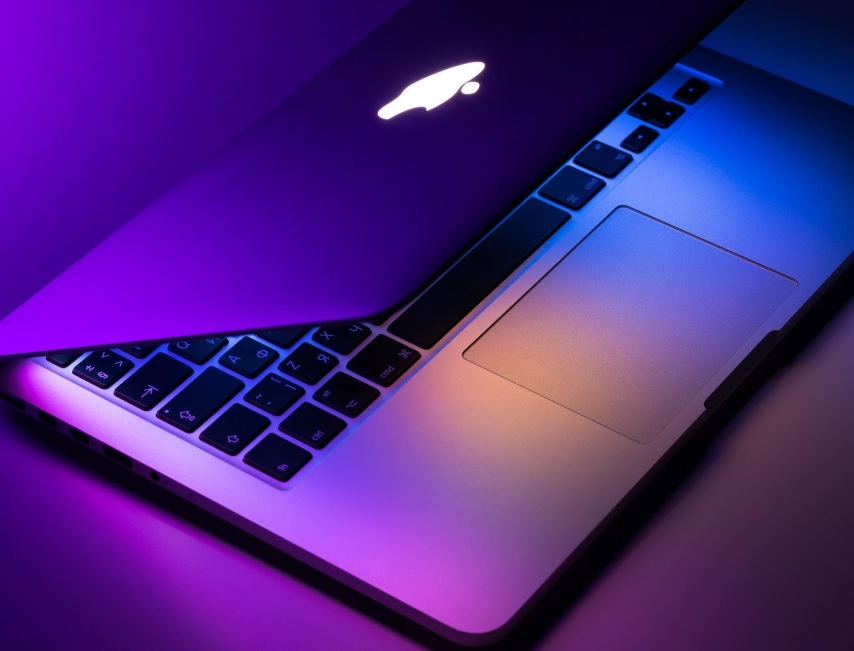 After the recent declaration of Coronavirus COVID-19 as a pandemic by World Health Organization (WHO), almost all countries have announced health emergency. Thus, we are in quarantine and working from home. Working from home calls for upgrading your home network security, as the work you are doing for your company has a lot of confidential data, and you are responsible to preserve the integrity of the data. Thus, you must take special care about the network security in your home.
Vulnerability Of Home Wireless Network
Home wireless networks are vulnerable to security threats for a number of reasons. It's very much remiss of us, that we do not upgrade our home internet security at all. Once, we set up the modem, the router and internet connection is established, we almost forget about security, cybercrime, virus, ransomware, etc. The router is dumped at one corner of the house and remains there until it encounters any significant issue.
While we think that the password is the only security measure we must consider, but it is not so! There are several other factors, as important as passwords. And the biggest security threat to our Home Wi-Fi is not our neighbours, but someone who can exploit in a bigger level than just use our data for free.
Cybercriminals have various motives behind their crimes, and even if you are not a rich person or a famous person, your existence can always be at stake. If you have IoT and smart home solutions in your home, your risk of threat increases manifold times. So, there should be a sturdy combat system for the IoT security platform
What Are The Types Of Network Security Threats Our Home Internet Can Face?
If your Wi-Fi password is weak, and other security factors are left unnoticed, then various malicious attacks may land up on you. Now that you are working from home, it is your duty that you upgrade the home network security. Check out some of the major security threats that home network can suffer:
1. Vulnerabilities in the operating system
If you have been provided with a laptop by your company, the company will take care of any vulnerability in the operating system. But, if you are using your own laptop or computer, then you must consider the fact, that your OS may be infected with a bug that has created a hole in the security. For example, Windows 10 had some of the infamous vulnerabilities of all times. By creating a strong combat system, you can minimize the hazard caused by vulnerability in the operating system.
2. Key Reinstallation Attack or KRACK
This is an exploitable flaw first recognized in 2016, which is a replay attack on the Wi-Fi Protected Access protocol. In this attack, the cryptographic nonce is reset repeatedly on loop, until it gets transmitted in the third step of the WPA2 handshake. Then the perpetrator matches the encrypted packets and track the entire keychain implemented for encrypting the traffic.
3. Network Sniffing
Network sniffing is also known as Packet analyser, and it comprises of hardware that tracks traffic over a digital wireless network. If the network is poorly protected, then the scope of
4. Man-in-the-middle Attack
MITM attack takes place when the perpetrator relays and changes the communication data between two parties. So, if your home Wi-Fi is not secured, there is a high chance of eavesdropping.
These are just some of the millions of security threats that are there!
How To Enhance The Network Security At Your Home?
There are several ways by which you can upgrade the security of your home internet.
1. You should periodically change the Service Set Identifier, that is the name of your Wi-Fi network.
2. As you all know, setting up a strong password is very important. Always set a password which contains alphabets, both lower and uppercase, numbers and special characters. The longer the password, the better the security. Note it down in a paper, in case you fear to forget.
3. Turn off the Wi-Fi when you are not using it for a long time.
4. Implement network encryption techniques, such as, WEP, WPA, WPA2.
5. Change the network administrator password.
6. Login to your router's console from the administrator account and change the default IP address of the router, change the DNS server, etc.
7. Turn off DHCP.
8. Use a VPN service for an added layer of security.
Why Bitdefender BOX?
If you are confused about implementing the above mentioned security measures, then here is a perfect home network security solution for users. This is the Bitdefender BOX. Bitdefender BOX is a versatile home network security solution, which is a small hardware, which comes along with a subscription system. It aims to address all network security issues that any home internet network may confront.
Bitdefender BOX amalgamates all important network security services, such as 1-year subscription of Bitdefender Total Security, BOX Network Security Hub, the hardware.
Salient Features of Bitdefender BOX
1. Bitdefender BOX is capable of filtering malware, compromised passwords and credentials, identity threats, ransomware threats, and every such security threat which cannot be handled by a traditional anti-virus software application.
2. Bitdefender BOX is flexible to work on all major platforms, such as, Windows macOS, iOS, Android.
3. The hardware has been carefully crafted with high performance electronic components, so that users can enjoy lightning fast connectivity and a strong active response to security threats.
4. It has an in-depth parental control system, which can set a limit on internet usage, keep a track on the usage time, scrutinize cyberbullies, block potentially harmful and explicit content.
5. The application and process of setting up Bitdefender BOX is very simple and user-friendly. The website has a detailed user guideline that any one can follow.
What Comes Inside Bitdefender BOX?
Bitdefender BOX
1 year subscription
User manual
Power Adapter
Ethernet Cable
Check out the hardware and software requirements as stated in the official website of Bitdefender.
Setup Requirements:
Broadband Internet Connection
(Cable/DSL/UTP)
Bitdefender Central Mobile App
A mobile device with:
4G/3G data connection
iOS 9 or higher
Android 4.4 or higher
Product Specifications:
Hardware
Powered by: Dual Core Cortex A9 @1.2 Ghz with 1 GB of DDR3 memory and 4 GB internal storage
Wireless
Concurrent Dual band Wireless 2.4Ghz & 5Ghz with MU-MIMO 3×3 antenna configuration IEEE 802.11a/b/g/n/ac Wave-2 @ AC1900
Connectivity
1 x LAN port
10/100/1000BASE-T Ethernet
1 x WAN port
10/100/1000BASE-T Ethernet
That's all for now. Check the website of Bitdefender BOX for more details on subscriptions, and offers.