The Surface Pro 4 and the Surface Book entered the market with a grand opening at the October product launch event of Microsoft. It has been a few days that the devices have gone to the hands of customers and many users have reported a typical problem. The user's posted it in Microsoft's Forum where users have complained that the two devices Surface Pro 4 and Surface Book are getting overheated. To add to the misery, battery is draining out drastically even when the sleep mode is on.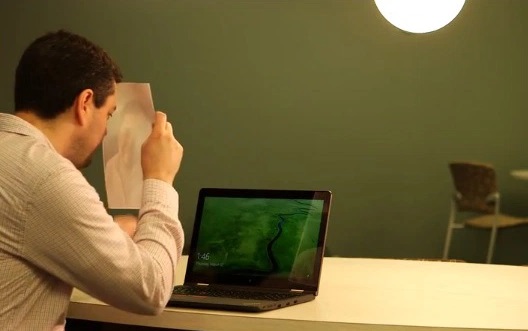 Till now any concrete reason could not yet been chalked out but it seems from the interactions done in the forum, Windows Hello can be responsible for it. The biometric authentication feature Windows Hello consumes a lot of battery but it's not true that it is the only reason. Users have reported and we hope Microsoft will soon respond to it.
That said, the only solution, right now, in the vicinity is turning of Windows Hello. To do so, go to Settings, then Accounts and finally to Sign-in Options. Under Sign-in options, remove facial Windows Hello login. This will expectedly increase the battery life and reduce the drainage problem.