Quick Access is the easiest and shortest way to get access to the important folders that you need to work on regularly. There are some default folders like Desktop, Pictures, Documents that are in the default while others need to be added to Quick Access. The following tutorial will help you to Pin folders to Quick Access and remove folders from Quick Access.
Steps to Pin or Unpin Folders from Quick access in Windows 10
1. Select one or more folders.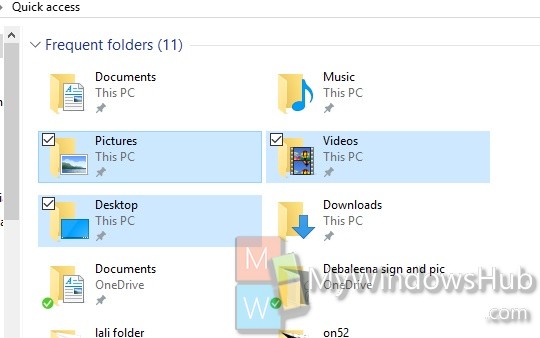 2. Click on Home Tab.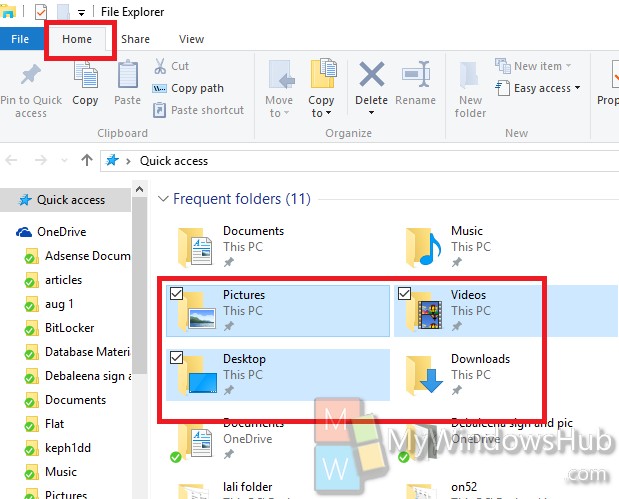 3. Select Pin to Quick Access.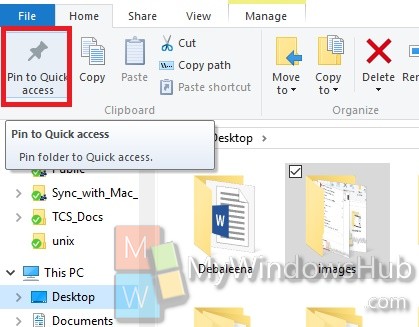 4. If you want to unpin any folder from Quick Access, open File Explorer.
5. Now go to Quick Access, select the folder, right click and go to Unpin from Quick Access.
6. It's done!