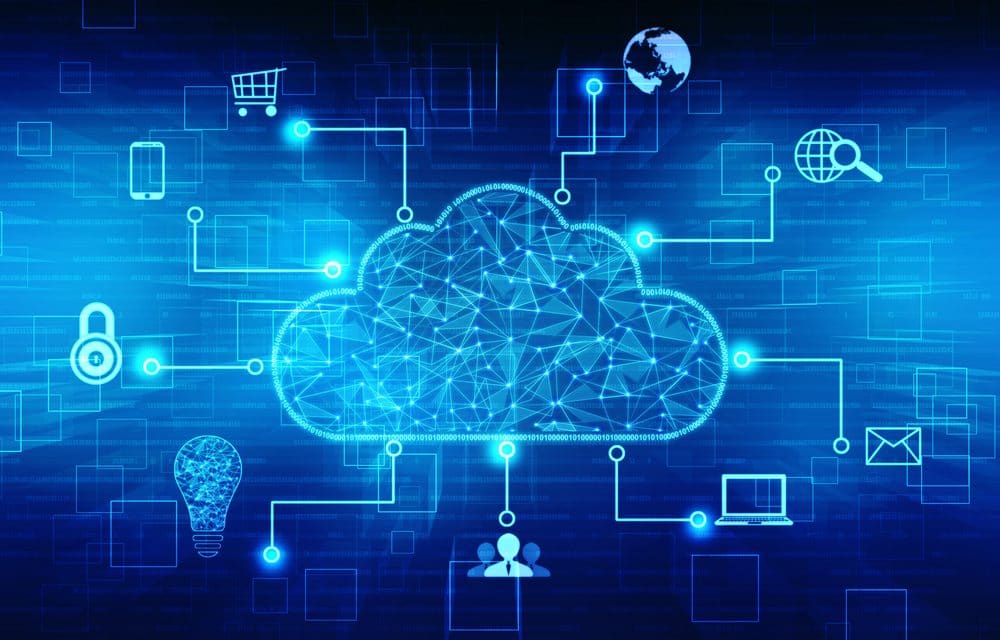 As already discussed in the previous article of SIEM the benefits and the functions of SIEM products with also a list mentioned. In today's one, we are going to know what the required criterions are in order to choose the correct SIEM tool.
A variety of SIEM products are available in the present market including both light as well as a fully featured SIEM product with current precautionary security measures. Light SIEM tools are easier to evaluate and provides few security capabilities. So, without wasting any further time let's get started.
Also Read: 5 Most Dangerous Cybersecurity Threats You Must Be Aware Of
Native support provided by the system for log sources: A SIEM is considered inferior if it cannot receive and evaluate the log data from the native log generating sources. It is natural to expect a SIEM tool to understand log files from native sources. If it lacks so, then it should not be given the responsibility of your security operations. An ideal SIEM should provide native support for log files, the major database platforms, enterprise applications for interacting with sensitive data within your organization. If a SIEM cannot support a log source, then the organization can develop the necessary requirement by a customized code.
Supplementing existing logging capabilities: Specific applications of an organization might lack robust logging capabilities. Ideal SIEM tools can supplement such deficiencies by performing their own monitoring along with log management.
Effectiveness regarding threat intelligence: Most SIEMs ingest threat intelligence feeds, often acquired from various subscriptions that contain up-to-date information regarding threat activity throughout the world providing us with all kinds of knowledge regarding the hosts of such attacks and particularity of these attacks. The biggest advantage of utilizing such feeds is allowing the SIEM tool to identify such attacks and take improvised decisions like which attack needs what method to stop and so on. What differentiates one tool from the other is the quality of threat intelligence. One of the factors that must be considered is the evaluation of threat intelligence, which is how often it updates and how the tool promises security with malicious threats.
Assisting with performing data analysis: Features allowing users review and analyze log data for user's self should be provided by the SIEM products. This should be present as sometimes SIEMs might misinterpret and generate unwanted threats, and during this time it would be you who would require validating the results.
Automated response capabilities: This is another evaluation criterion for an ideal SIEM tool. The following characteristics should be kept in mind while choosing your ideal SIEM tool.
Time taken to detect an attack and also time taken for the employment of appropriate measures.
Protection of communications between SIEM and others.
Effectiveness of it if a damage has already occurred.
Related: