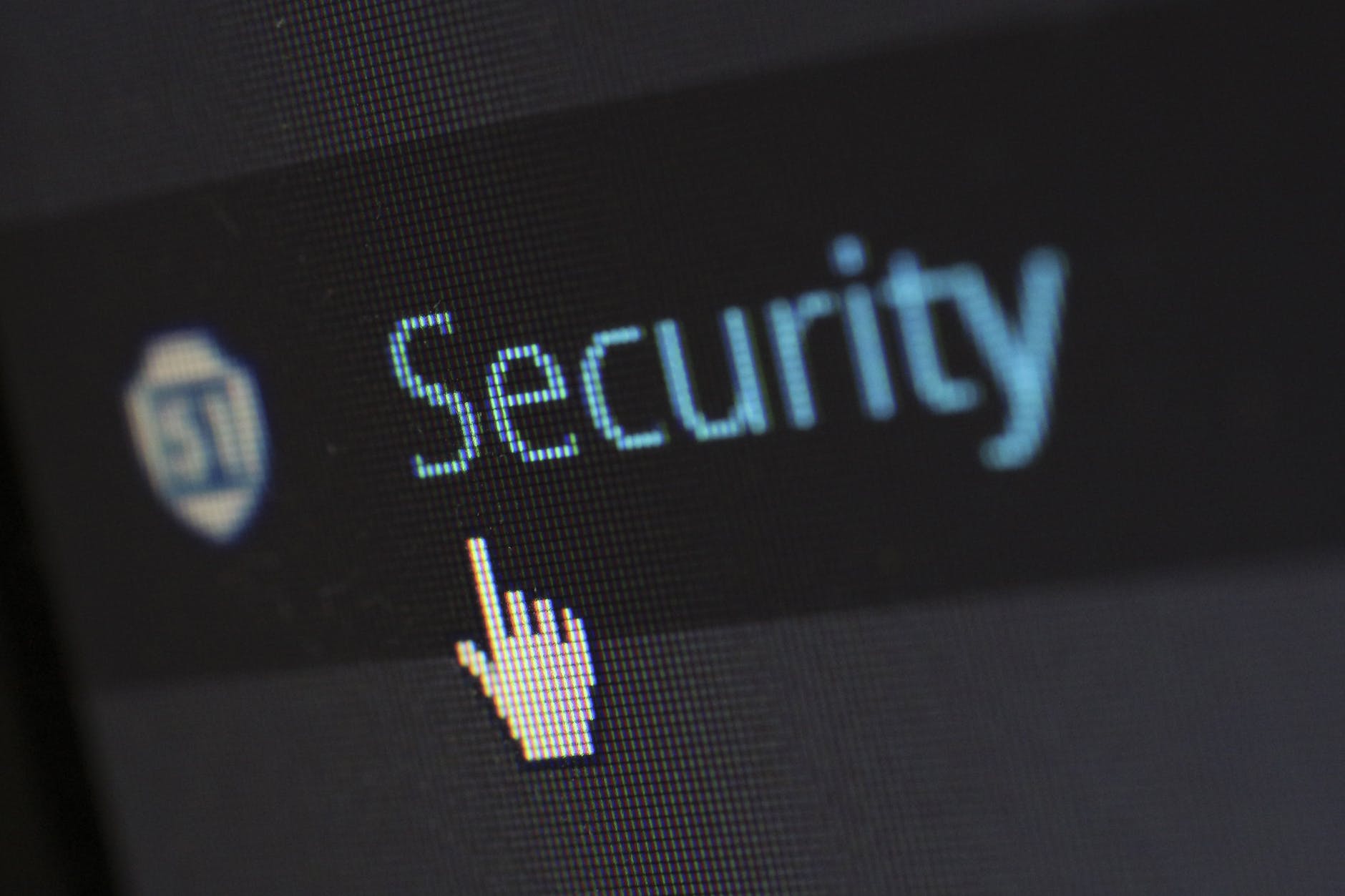 What is SIEM Software?
SIEM stands for Security Information and Event Management. It is basically a software solution that observes and evaluates activities from various sources across the entire IT infrastructure of yours. Security data from servers, network devices, domain controllers etc is collected by the SIEM Software. SIEM then functions on this data collected and help the organizations in getting enlightened against or for any alerts by detecting threats, discover trends etc.
How Does SIEM Software work?
The two primary capabilities of a SIEM Software are:
Reporting regarding security issues
Analytical alerts regarding other security issues that is related to any particular rule set.
Mainly, SIEM works as a data aggregator, search and also a threat reporter. Enormous data from the entire networking system synced is gathered by the SIEM Software and then it consolidates and finally makes it accessible for all. This categorizes the data at your fingertips and helps even in debugging, researching for threats easier.
Also Read: Comparative Analysis of Different Hyperscale Cloud Platforms: Azure, AWS And Google Cloud
Other Capabilities of SIEM Software:
Apart from the main features of SIEM Software, that is threat detection, investigation, quick response it also serves a no. of additional functions, they are as follows:
Log collection
Basic security monitoring
Normalization
Advanced threat detection
Security incident detection
Forensics and incident response
Notifications and alerts
Threat response workflow
Applications of SIEM Software In The Enterprise:
Customers found that the maintenance of 2 SIEM solutions is essential for getting the maximum return of its purpose as SIEM is noisy and resource intensive. The using of 2 SIEMs are for data security and compliance.
SIEM is used for various other functions by enterprises apart from their prime function of threat detection, log management and all. It is used for the demonstration of compliance for regulations like HIPAA, SOX, PCI and GDPR.
Bandwidth and growth over time could be tracked by SIEM tools for planning growth and budgeting processes. This feature allows enterprises to manage their growth and thus avoid large capital expenditure as a preventive measure.
Also Read: What Is Cloud Hosting? Why Is It Emerging As The Best Hosting Solution?
Some Popular SIEM tools:
Several sellers are available in the SIEM market based on worldwide sales particularly IBM, Splunk and HPE. Many more such sellers are there in the market such as Alert Logic, Intel, LogRhythm, ManageEngine, Micro Focus, Solar winds, Trustwave and so on.
Splunk:
This tool is the leader in the marketing space as rated by Gartner. Security monitoring and advanced threat detection capabilities both are supported by Splunk.
Varonis DatAlert App for Splunk is the medium through which Varonis integrates with Splunk.
IBM QRadar:
Another popular SIEM that can be employed as a hardware, virtual or software appliance depending up on the demands of the organization is QRadar.
The integration of QRadar with Varonis through the Varonis App for QRadar adds Advanced Threat Detection capabilities to it.
LogRhythm:
For small scale organizations, LogRhythm is a good SIEM. Integration of LogRhythm with Varonis enables threat detection and response capabilities.