Surface Pro 4 is undauntedly an amazing tablet to work with but despite of its awesomeness, it lacks some major utility features. For example, it lacks the USB, Ethernet and SD card Slot which is indeed a big problem as most of us need to use external devices along with the main computer. Bidul & Co. is a company of France and they make accessories for Surface line up of Windows devices since a while.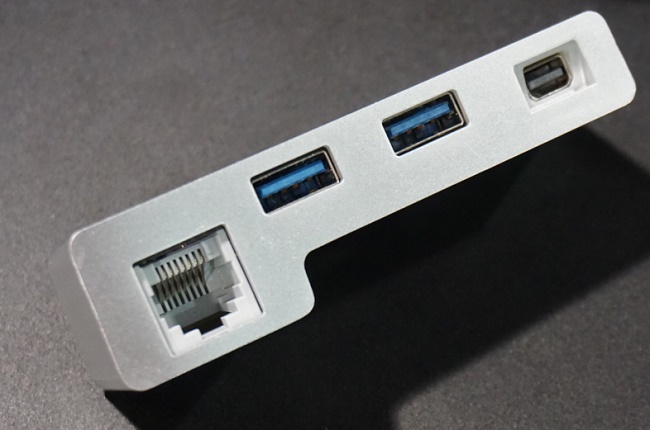 Thus new accessory from Bidul and Co. enhances the lonely USB 3.0 port on the Surface Pro 4 and Surface Pro 3 by integrating an Ethernet port and additional USB 3.0 port along with an SD Card Slot. Apart from this, a Mini DisplayPort has been integrated right into the product.
The USB hub from Bidul is now available for purchase directly from Amazon at $44.99 USD. The hub is right now the hot cake among all the latest released accessories by the company. Even though not hyped, the company also offers a 256GB SSD expansion accessory and a wonderfully designed Bluetooth speaker.
Purchase link: Amazon