The Start Menu and the User interface in Windows 10 is entirely revamped from what it used to be in Windows 7. There is nothing common between the two. In the new UI of Windows 10, the search history in Run window doesn't get removed. When you open the Run Window (Win+R), you can tap on the arrow to open a drop down list. The drop down list contains all the commands that you have entered previously. This is called the Run history. there is not traditional way to clear the Run history from Settings. You will need to tweak with the Registry Editor.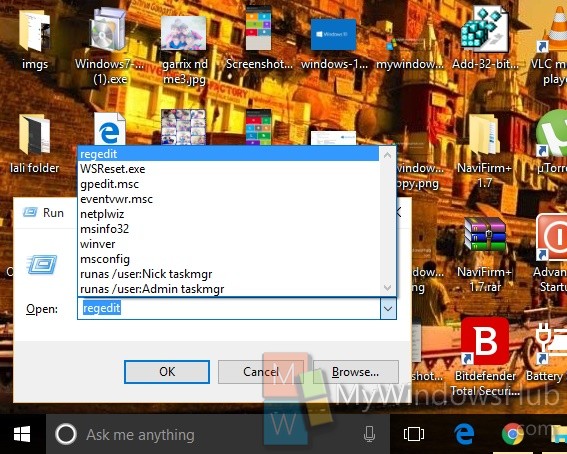 Steps to delete Run history in Windows 10
1. Press Win+R to open the Run window. Type regedit and hit Enter to open the Registry Editor.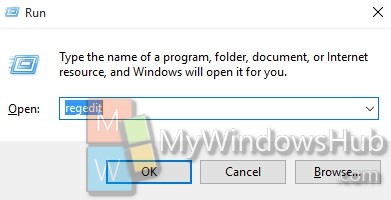 2. Navigate to the following location
HKEY_CURRENT_USER\Software\Microsoft\Windows\CurrentVersion\Explorer\RunMRU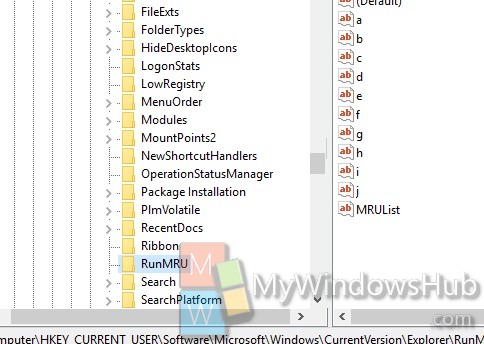 3. In the right panel, you will find the entire history. Select all the strings except the Default string and delete them.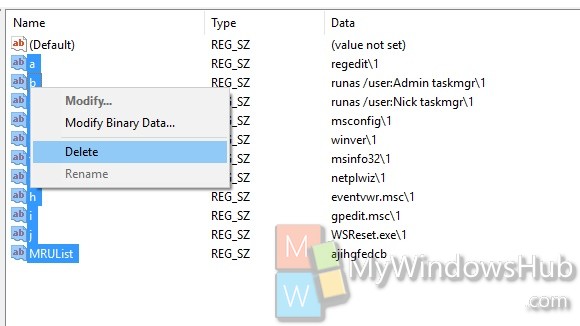 It's done!