Xolo mobile is gaining popularity ever since Microsoft entered into partnership with it. Its new Windows Phone Xolo WIN Q900s is ready for launch in the July. Pre-orders have begun for the new Windows Phone 8.1. Microsoft which is known to produce expensive high end smartphones like the Lumia series is now making partnership with newbies like Lava. We told you that Microsoft entered into partnership with Micromax in making Windows Phone 8.1. Microsoft is determined to flourish its market like the Android and hence enthusiastically making budget phones.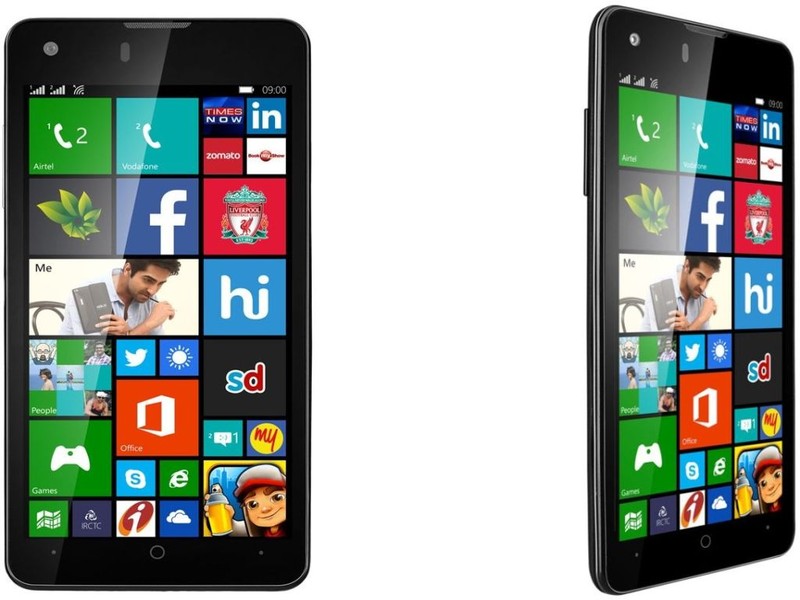 One of the intriguing point for this Xolo handset to be unique is the weight of the phone. It's only 100gm claiming to be the lightest Windows Phone so far. WIN Q900s sporrs a decent display size 4.7 inch having 1280×720 resolution. Other important specifications include a Qualcomm Snapdragon 200 processor with processor speed of 1.2 GHz. RAM is of 1GB and the phone will have 8GB of internal storage with expandable microSD card slot. The phone will have both rear and front facing cameras. The primary or the rear camera will be 8 MP with LED flash and the front facing camera has resolution of 2 megapixel. Another good feature is its dual SIM support which will be a plus point for the phone.
WIN Q900s was available for pre-order in snapdeal.com and the price was Rs. 9999 (around $166). No sooner was the order displayed than it was sold out. So now when the phone will come in the market the price will be higher Rs 11,999.