The developer preview of Windows Phone 8.1 has been released earlier this week and most of the users have placed their demands on improving the XBOX Music app. Microsoft has revealed that a new version of the app for Windows Phone 8.1 is on the way of release next week. In a post in the Q&A forum of Microsoft, the giant replied that it will be incorporating new features in the Xbox Music app and the improvements will be updated every 2 weeks.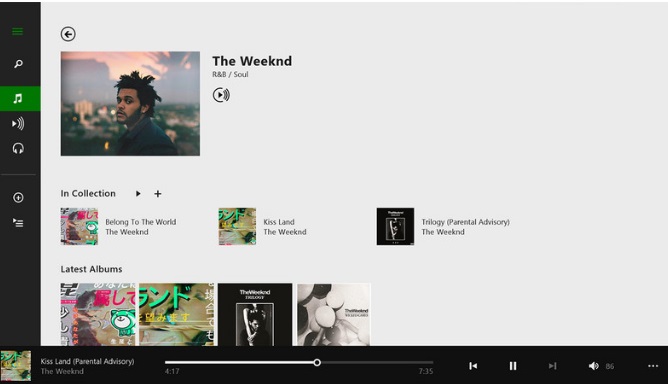 The new updates and improvements are as follows:
1. Inclusion of Live Tile integration, Kids Corner support.
2. Improvements on QuickPlay for "recent" lists.
3. Black screens Cortana integration is complete and will support playing playlists by name.
4. Background initial sync of local and cloud content.
5. Improvements in UI to enhance animation quality and transitions between UI views.
6. Improved messaging service to warn against encountered errors, such as unplayable content in collections.