We have seen that text recommendation is quite a helpful feature in smartphones and it makes typing easier without the need to type the full words. Now Windows Phones is also not an exception. But it is way more ahead of its times. Besides recommending texts it also recommend emotion icons, known as Emojis.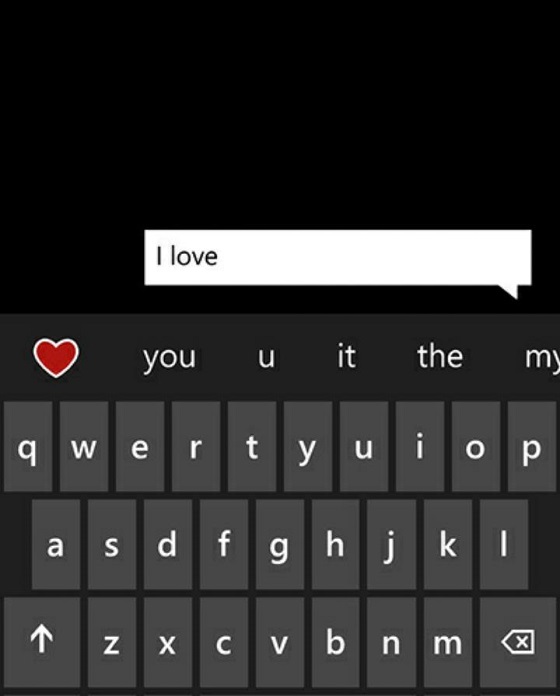 Microsoft has enhanced the keyboard's suggestions and included support for Emojis so that if you want to insert a smiley you just type keywords like "smile". When you type words such as "love", the heart Emoji will be displayed. The recommendation is also based on contexts like typing swim suit displays Emoji of a swim suit whereas simply "suit" doesn't.
Emojis are recommended on acronyms also like LOL, LMAO. But few are not enlisted in recommendation for eg. BFF. No Microsoft product gets to enjoy these facilities although XBox is somehow lucky to partially have this. Of you type the brand name, it will result in a green Xbox controller being suggested, as will typing the word "controller".