Microsoft will bring the Windows Phone 8.1 in many of its already existing devices in sometime of the coming weeks. Windows Phone 8.1 has been incorporated in many of its devices but now Microsoft has planned to think beyond Windows Phone 8.1. The very first update is heading towards completion and news say WP8.1 GDR 1 update will be entering RTM by this week. The new version will not be as fluid as as the 8.1 update but the native folder support will make its way align with system stability tweaks and performance improvements.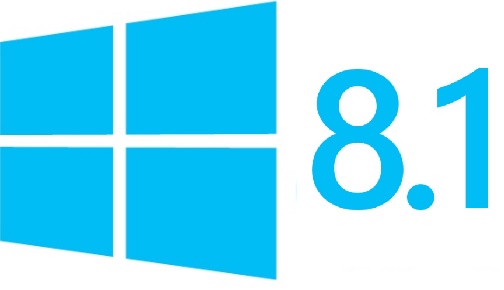 Since the update has reached the RTM level the developers can avail these updates by bypassing the carriers. The native folder supporting feature will be more efficient and is expected to have enough clarity.
One of the exquisite features will be Cortana support and when Cortana is considered Microsoft is progressing at ua unstoppable pace. Microsoft has beaten Siri in terms of features and service and rapid updates of the operating system is a good sign to enter into a healthy competition with Android and iOS. Microsoft is with a handful of software updates and releases. As soon as we get more news we will inform you.