Cortana has been predicting FIFA World cup 2014 results from the beginning and till now it had been authentic 29 times out 48. The latest prediction on the final match is being asked to it by millions if users and its answer if "Probably Germany". It also said you never know what can happen in the beautiful game. So there is a hope for Argentina supporters who religiously follow Cortana's prediction.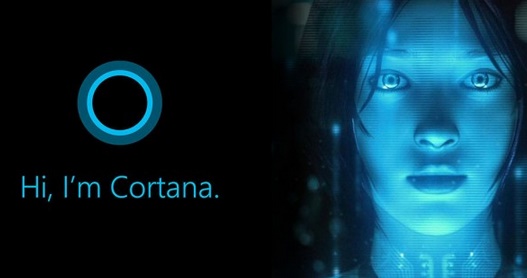 Cortana is an artificial intelligence voice assistant which can quench your thirst for any question on any subject. Now Cortana is answering all sort of personal questions including the World Cup 2014 predictions. Its prediction has proved to be right for 60 per cent. Cortana is powered by Microsoft Bing and its latest prediction on the third runner game game is Brazil winning against Netherlands and the victory of Germany against Argentina in the Final match.
Cortana has improved its analysis since the knock out stage and predicted 14 correct outcomes. It's time to see whether Cortana will be right this time also or Messi will life the royal cup!