A more detailed information about the specifications of the Windows 9 are getting revealed through numerous image leaks from various sources. About a week ahead of the official release of the preview version of Windows 9 or 'Threshold', we are getting more details about the new operating system.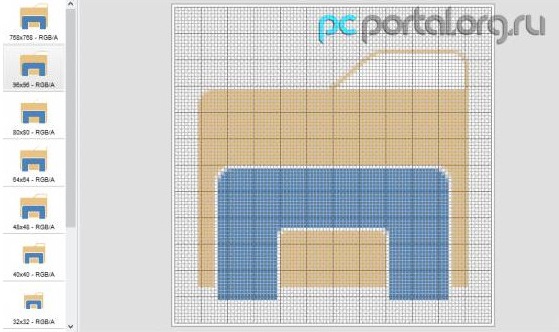 Now according to a new leak it has been reported that Windows 9 will sport a display better than the Windows 8. Windows 8.1 already supported a display with resolution up to 4K and now the Windows 9 is supposedly have added support for displays of up to a resolution of 8K. Not only this, in the leaked images from the build 9832 it came out that it also supports a better DPI scaling.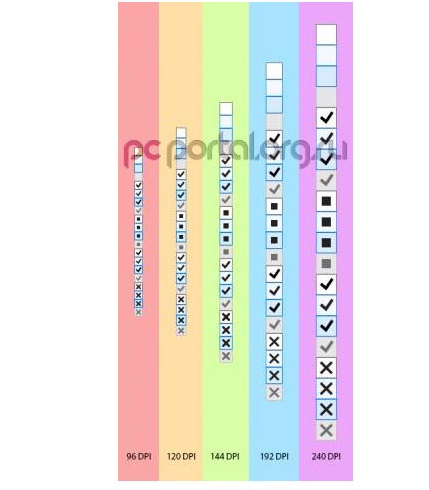 With the previous Windows 8, users had to struggle a lot who used devices with high DPI. Though Windows 8.1 made the usage a bit better but support for devices with high resolution displays has not been that good even for the same Microsoft branded products.
All these shortcomings are likely to be addressed in this new version of Windows as high resolution display devices have become quite a norm amongst the users and to make their experience hassle-free Microsoft has added this support with a vision of the future.
Source: P C Portal