No sooner did Windows 8.1 launch than people started expecting Windows 9. We heard that Windows 9 preview version is waiting for launch in the second quarter of next year. Now we got to see some more information that makes it more reliable. Faikee, a reliable and trustworthy source of information for several leaks on Windows 8 and Windows 8.1, has posted a relevant photo. Faikee being able to give consistent good prediction, the news becomes more sanguine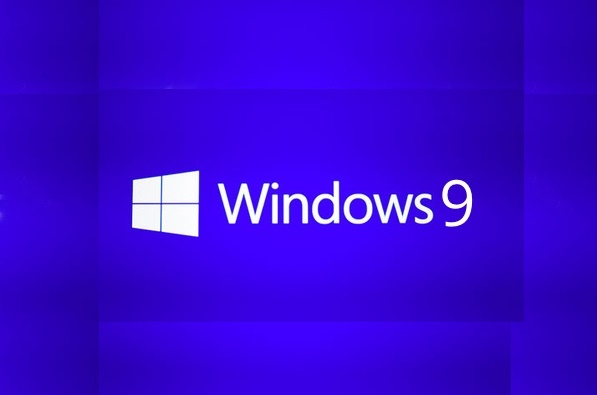 If the rumor is true then Microsoft is surely trying to stuff users with latest features with the preview version of Windows 9. We expect Windows 9 may bring a lot of new features and one of them is hopefully the Cortana integration. Cortana is the Artificial Intelligence adapted from Halo Game series and is implemented in Microsoft's latest computers and flagship devices. We wish to see more modifications in Start screen and the UI is surely gonna be more brushed up.
Microsoft is aggressively marching forward maintaining their timelines. If you are a Windows fan then not only you need to get adept to the version of the operating system but also be adaptable enough to switch to the newer version.