The new touch friendly MS office has peeped through the internet via leaks and we get a good glimpse of what it can be. Microsoft already showed the different facets of the new Office that would come at Build 2014. On May 14, Microsoft gave a presentation which described the different Office tools. The new version will enable use if stylus in a more interactive manner.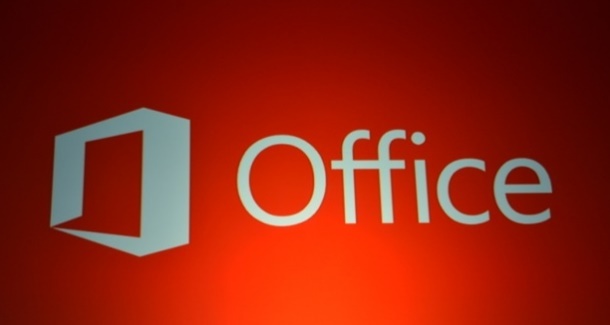 Word, Excel, PowerPoint, Lync and other tools were shown in the video. The new touch friendly Office Suite is code named as "Gemini concept version of Word". The new Office was seen at 20:50 of the video along with other apps. Next week the new Surface Mini will be launched which will be equipped with a stylus. So it's quite obvious that the apps would play a major role. We are not sure if the updated Office will accompany Surface Mini, we can understand that the tablet is surely compatible with the new update.
The screenshots seen here represent the appearance of the Touch friendly Office. The video launched by Microsoft Research shows the extensive use of the stylus and its great compatibility with the new touch friendly devices in current line up.