News regarding Windows 8.1 Update 2 says the Update will arrive by August 12, 2014. The update is reported to be minor. No major change will be effected in this update, only system performance improvements and stabilization. Unlike Update it won't include front end updates.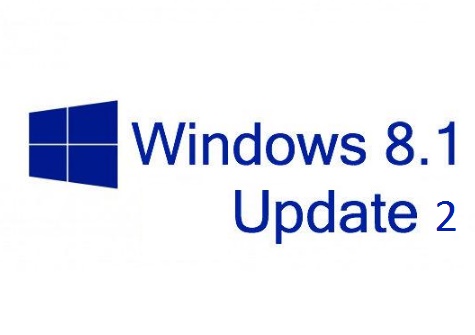 Some Russian leakers posted information about this update that the update will be a part of 'Patch Tuesday' which makes the tentative date 12 August 2014. The images leaked seems authentic as the leakers have been famous for giving authentic leaks. The next big update is definitely Threshold which is coming up soon.
The images shown in the leaks can not be confirmed soon that it is genuine Microsoft documentation. So for the time being we have to wait for the new update to roll up but one thing must be made clear that the update 2 is a minor one.