Latest statistics from Net Applications indicate that Windows 7 continue to dominate the OS market with astonishing 60 percent market share! Net Applications uses data captured from 160 million unique visitors each month by monitoring some 40,000 websites for its clients. This means it measures user market share. Windows 7 has really become new Windows XP. On other hand, Windows 8 and Windows 8.1 continue to struggle with gaining significant adoption and with Windows 10 debuting on July 29, they may never pull it off.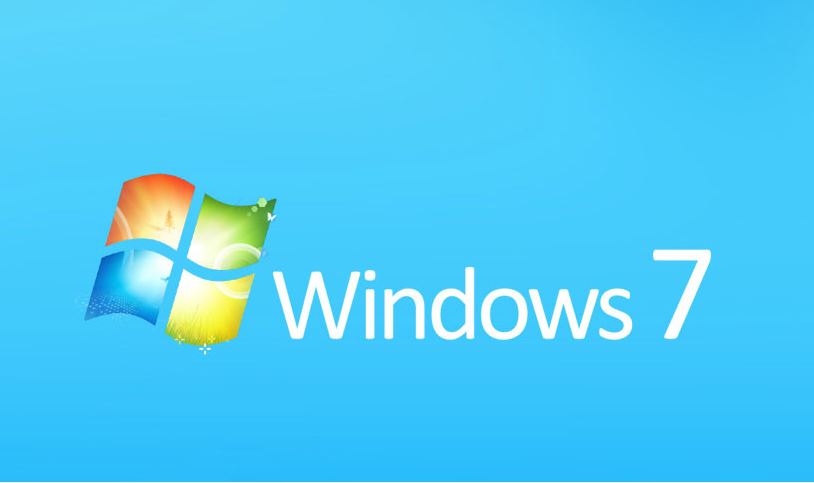 In fact, Windows 8 and Windows 8.1 are yet to pass the 20 percent market share mark and they may never achieve that with Win10 in picture.
Looking at latest developments, it looks like Windows 7 will likely keep its title of the most popular OS for quite some time!! Windows 7 saw the most growth of any operating system version in June: up 3.22 percentage points to hit 60.98 percent. Windows 8 meanwhile fell 0.67 percentage points to 2.90 percent, while Windows 8.1 gained just 0.24 percentage points to hit 13.12 percent. Together, they owned 16.02 percent of the market at the end of June, down from 16.45 percent at the end of May. Windows Vista also fell 0.39 points to 1.62 percent and Windows XP has dropped a solid 2.62 points to 11.98 percent.
Win 7 had overtaken Win XP in September 2012 and has never looked back since then! The new popular OS which first passed 50% mark in May 2014, it has stayed above the halfway point ever since that point and has increased its share steadily throughout 2015. Once Windows 7's only real competitor, XP fell below the 20 percent mark in October and should now only need a few more months to see single digits again.
On the whole, Windows (XP/ Vista/ 7/ 8/ 8.1) lost a bit of share in June, down 0.22 points to 90.85 percent majorly because of Win 8 drop! Whereas Mac OS X and Linux capitalized on the losses, gaining 0.19 points to 7.54 percent and 0.04 points to 1.61 percent, respectively.