Recently, Microsoft announced it would end Windows 7 support. The exact date is 14th January 2020. So, it won't be useful if you download or don't download recent upgrades, Windows 7 will become obsolete in the upcoming future.
This will be a hindrance for a business that hasn't moved onto a later version of Windows including Windows 8 and Windows 10.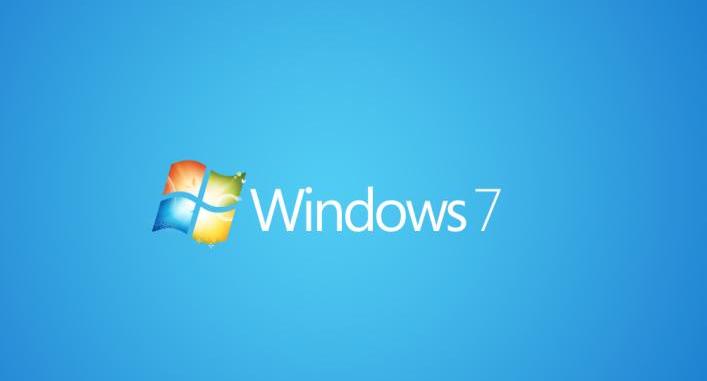 Backdrop
It's been ten years now since Windows 7 was released. It launched on July 22, 2009. Given its old age, we are surprised to see this was still a popular option among businesses. It is believed that Windows 7 is still being used by workforces around the world. So making this change won't be easy for everyone.
Still, this is not the first time we are seeing an OS reaching its ends of life. The same thing happened with Windows XP in 2013. Back then, most business and their workforce used Windows XP for their day to day operation. Following, we are going to show how to accommodate this change.
Update
Microsoft will soon be releasing a new Update for Windows 7, dubbed KB4493132. This update will show Windows 7 users how long they have to upgrade to Windows 10 before the previous OS hits its end of shelf data.
As reported on Cloudwedge, this update is optional. But if you have switched on automatic updates, you will receive it. Microsoft promises the notification isn't very obtrusive and you can keep it from showing up against and again. This is just a sign about how damn serious Microsoft is about dishing out Windows 7 out of circulation
When Will the Support End?
Windows 7 will be in extended support until 14th January 2020. Just like every other OS, Windows 7 won't function form financial point and for time and effort. It's hard to keep an old system patched up. You can create the same resources to create some bigger and better from scratch.
Microsoft did need to end the support of Windows 7 on January 13, 2015, but it wasn't possible Since Windows 8 itself was not the success everyone hoped, Microsoft could kill a profitable product back then, The Windows 10 was just introduced, and it needed some time to make its mark on the market.
But a lot of things have changed now; Windows 7 has become more of a menace than a profitable product, so Microsoft has decided to pull the plug off it. Its time people embrace themselves for the pending change.
End of Windows 7: What will Happen Afterwards?
Once the Windows 7 lives support ends, there will be no more updates and patches for this OS. You won't get any help or assistance if you have some issues with the OS. Don't worry, it doesn't mean you won't be able to use the windows version, you can still use it, and it's there will be no live or official support.
The best thing you can do in this case is prepared to upgrade to Windows 10. There are numerous benefits to doing so. The upgrade process will be a bit easy, and you might as well keep your old files. This means you will have almost no disruption when you make the change. Most programs will be updated for the new windows. It's just; you will have to get used to the new OS.  So give yourself some time.
There are several ways you can upgrade to Windows 10. You can buy a legal copy, or you can wait for the end date to come and let Microsoft do the heavy lifting for you.