Microsoft has already announced that Windows 10 will be available from July 29, alongside a free upgrade option for Windows 7 and 8.1 users. While the release date is nearing, the tech giant continue to update its new OS to make it bug free. Yesterday Gabe Aul who is Director of Program Management for the Windows Fundamentals team in Microsoft wrote in his blog that Microsoft is making some changes to the Insider program in order to make sure all aspects of the release run as smoothly as possible. In his blog, he announced that Microsoft will be testing the specific production channels by which consumers will be receiving Windows 10 when it launches.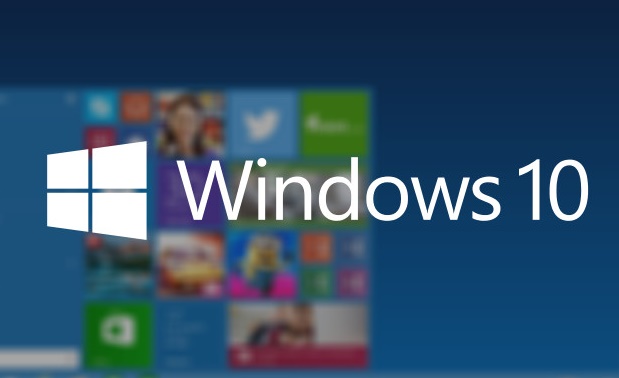 Gabe who wrote the blog on build 10166, update this blog (13/7) by provided specifics on the changes that will occur in the next 24 hours. Windows Insiders have been the first to see work on Windows 10 on almost every new update. Now, Microsoft will be providing channels to target and deploy build to PCs that will help the Insiders to get a build flighted to them directly!! Gabe also confirmed that Windows 10 update will be suspended for a while and next build that is going to be out will reach the Insiders via. Production channel.
While talking about next 24 hrs. Of activity, he mentioned following specifics:
• Builds 10162 and 10166 will no longer be offered over Windows Update, and whatever build you're on will show as "up to date" if you check for new builds.
• ISOs for build 10162 will be taken down from the http://insider.windows.com
site and pre-release keys will no longer activate builds.
He also said that ISOs for fresh install will no longer be available. Explaining why the ISOs will not be delivered, he said, "We really need Insiders to be using, stressing, and validating our distribution and upgrade processes." and has asked the users to upgrade their current build via Windows Update once the next build is released.
With latest number of builds making it successfully through their internal rings and no of preparations signal that next build is on its way. Gabe Aul concluded his update by urging users to send problem reports using the Windows Feedback app for any problems that you encounter. Can't wait to get my hands on this new OS.