Microsoft is only two weeks away from releasing Windows 10 to users. Now even during this small time span, Microsoft is still providing the Windows Insider users with new builds. The latest build that rolled out for users is the Build 10240. Now as we are heading towards the launch date, we are finding the builds to be getting more and more polished. The same has happened with Windows 10 Build 10240 also. The major changes that have come along with the build is the bug fixing features.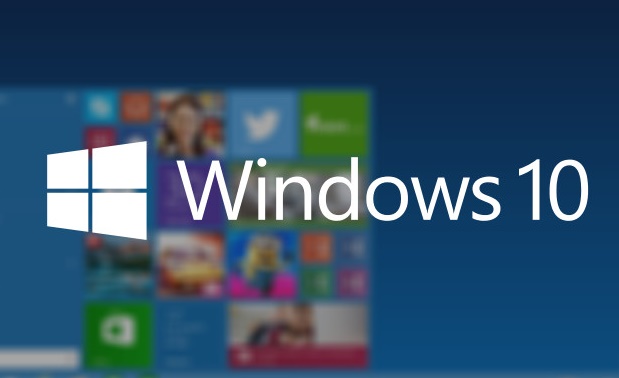 So the Build 10240 is way more stable than all its previous builds. Bug fixing and stabilization are not the only features that have made its way with Build 10240. A number of new features have been added with the Edge Browser. The new build has ameliorated Edge's performance compared to Chrome. The company also released a few statistics to showcase the performance improvements.
1. On WebKit Sunspider, Edge is 112% faster than Chrome
2. On Google Octane, Edge is 11% faster than Chrome
3. On Apple JetStream, Edge is 37% faster than Chrome
The Build 10240 has also removed the watermark from the build. So we can make an assumption that Microsoft will provide this version to its users very soon.