It's time for news on Windows 10 leaked builds again. This time Build 10147 has been leaked on the internet. The PC Build was leaked by a Chinese website PCBeta. As far as features are concerned, Build 10147 focuses more on the refinement of existing features than on new additions.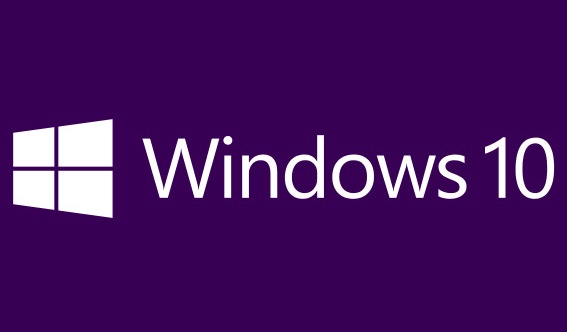 Some news channel says that there is a decent possibility that the new build might include the new Phone companion app and final brush up on Edge Browser.
If you want you can download the Build 10147 but we shall never encourage you to do so. Since Build 10147 is a leaked build, i.e. not officially released by Microsoft, it is susceptible to security issues. In case, you want to check it out, install it in a spare computer or in a separate drive.
The download link is here
. Use the security code 62na .