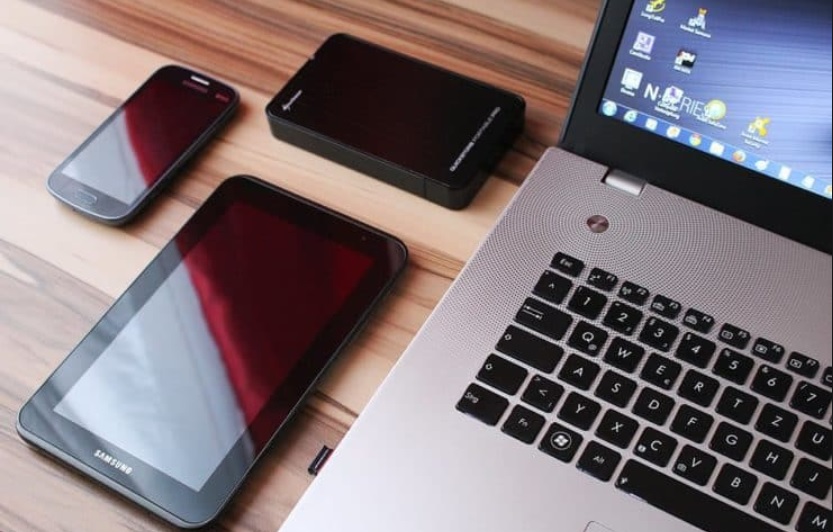 Microsoft has introduced the "Continue To PC" feature in Windows 10 where any user can link his/her Android phone or iPhone to the Windows 10 PC. To Continue to PC feature, a user can check web pages from your phone to your PC without the need to connect to the same network or use a USB cable. Windows 10 PC has the Continue to PC feature since the Fall Creators Update.
When you link your Android phone, you are taken through a series of process where you have to install the Microsoft Launcher app. With the help of this Launcher app, you can personalize your phone, stay on top of your day. You can carry out all your work productively across all devices without any barrier. To do this, you need two important things, one is the phone number of your device and the other one is the Microsoft account associated with your Windows 10 PC. You can use the Microsoft account to send web pages, photos and other documents straight to your PC seamlessly.
When you install the Microsoft Launcher on your phone, you can do the following things:
You can open the photos on your OC without sending an email. You can send any web page from your phone to your PC directly.
Microsoft Launcher also brings a plethora of customization features along with stunning wallpapers to your homescreen.
If you have more than one launcher on your phone, then you will be prompted by your Android phone as which launcher you want to select.
Is this feature beneficial? Yes it is and there is absolutely no risk of fata compromise. You can reply to SMS texts directly from your Windows 10 PC, send photos, documents and other stuffs from your phone to PC seamlessly. It's all about simplifying the connectivity. If you do not like the feature, you can always unlink the PC from your phone.