Recently a Chinese tech website leaked some photos of the upcoming Windows for Phones which shows Cortana and many new features in the user interface. Now there are some more rumors on a dual boot phone named Wei Yan Sofia. This Chinese phone is reportedly facilitating boot of both Windows 10 and Android 5.0 Lollipop. The latest version of the two leading OS is combined and consolidated in one phone.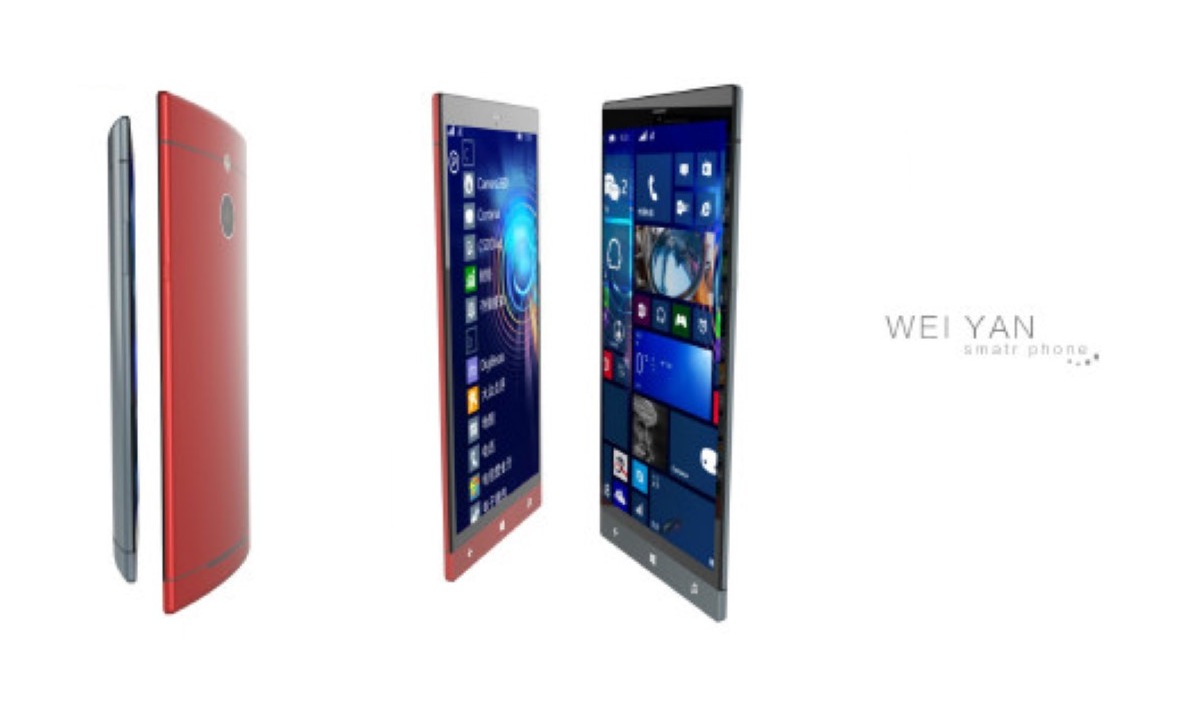 The news came from a Chinese micro-blogging site Weibo. Reports say that Intel confirmed that it will be providing support for dual boot phones about a year ago. So there is a decent possibility that the rumor might turn true. Apart from these features, Wei Yan Sofia will come with a big 5-inch display, Intel's chipset SoFIA (Smart or Featurephone with Intel Architecture). Storage will cover 2 GB RAM and an on-board 32 GB expandable storage. There will be a 13 MP primary and a 5 MP front facing camera.
Karbon mobiles from India introduced some dual boot mobile handsets before but since this set is rumored to bring the mos recent and advanced OS, interest will sore high.
Source: Gizmochina