Windows 8 and its successive versions started the login feature with Microsoft's live accounts. This means user can login to their respective user account of their Windows PC by entering their Live email account and passwords. This login process first takes you to a login screen where you have to enter all your login credentials and access the computer. Even though this feature enhances the security of you system, you might want to get rid of the login screen if you alone use the computer. Windows has provided the flexibility to change that settings too. The following article will help you to disable login screen in Windows 10.
Steps to disable Login screen in Windows 10
1. Press Windows + R to open Run window. Type netplwiz and hit Enter. User Accounts will open.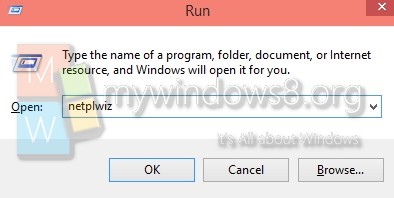 2. Now select the User account for which you want to skip the login steps. Uncheck the option above which says "Users must enter a username and password to use this computer".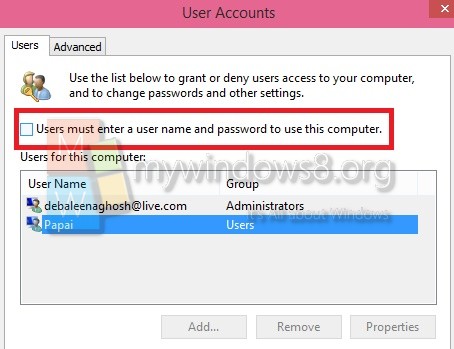 This will disable your login screen for the specified user. Tap Apply and OK to save the changes.