You want to try your hands with Microsoft Edge but Bookmarks and Favorites on another browser? Do not worry, you can import all your bookmarks and favorites from Internet Explorer or Chrome to the new Microsoft Edge browser. Windows 10 has brought the all new Microsoft Edge browser and it's the default browser with a plethora of exciting features. But since till now users have been using Chrome, IE or Firefox, they have saved their favoties and Bookmarks in the browsers if their choice. So it would be a tedious job to start afresh with Microsoft Edge. Hence Microsoft has introduced this easy way to import all Favorites and Bookmarks from other browsers to Microsoft Edge.
Steps to import Bookmarks from IE to Microsoft Edge
1. Open the Microsoft Edge browser and tap on the three dots at the top right corner of the browser window.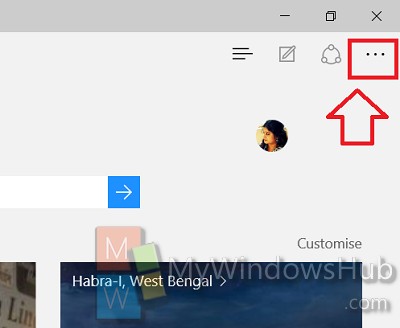 2. Now tap on Settings
3. Now click on Import from other browser.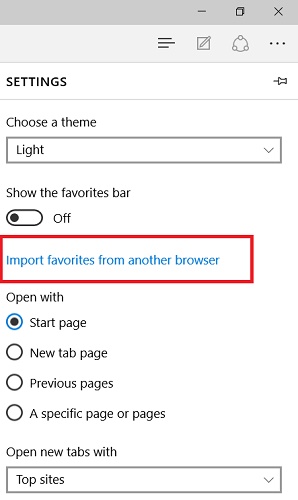 4. Select Internet Explorer. You can also perform the same steps for Chrome or any other browser. Now tap on Import.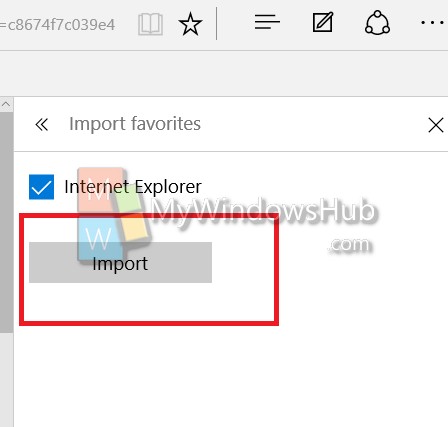 5. When it's completed, you'll get the message All Done.