Wacom, the company which is popular for making styluses and tablets is all set to launch 3D-ready Windows 10 tablets series. The tablet series will be known as Wacom MobileStudio Pro series. The devices will sport two different display sizes viz. 13.3″ and 15.6″. Moreover, they will be available in six different configurations. The configurations will be in such a way that four models in the series will be included in the "13" series featuring a 13.3″ IPS display with a 2.5K (WQHD) resolution and 96% Adobe RGB. The rest two models of the series will incorporate 15.6″ IPS display with a 4K (UHD) resolution and 94% Adobe RGB. This series will be called "16" series.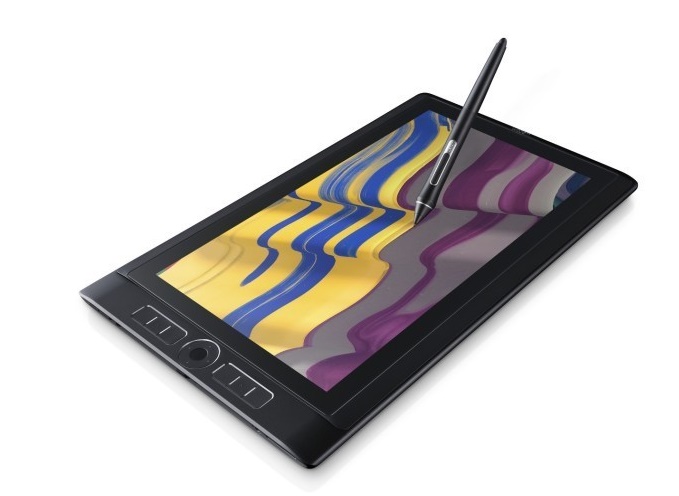 The tablet series will be teamed up with styluses which bear more than 4 times pen accuracy and pressure sensitivity compared to the predecessors. Wacom claims that these tablets, with enhanced resolution and amazing color performance, are going to be the "ultimate creative tool" for professionals and 2D, 3D and CAD designers. T
Check out the price listings below:
Wacom MobileStudio Pro 13
64GB SSD – $1499
128GB SSD – $1799
256GB SSD – $1999
512GB SSD – $2499
Wacom MobileStudio Pro 16
256GB SSD, NVIDIA Quadro M600M with 2GB VRAM – $2399
512GB SSD, NVIDIA Quadro M1000M with 4GB VRAM – $2999
Ed Neumann, Senior Vice President of Marketing for Wacom's Creative Branded Business says:
Unlike most general-purpose mobile tablets created for the mass market, Wacom's MobileStudio Pro was designed specifically for the needs of the creative professional and how they work. Our long-standing relationship with the professional creative community enabled us to develop a game-changing solution for the creative market that exceeds customer expectations and provides the best, most natural and precise creative experience imaginable.