VideoLAN developers have been working for quite sometime now to get the VLC media player app ready for Windows 8. However, the development of this app has been taking longer time than expected.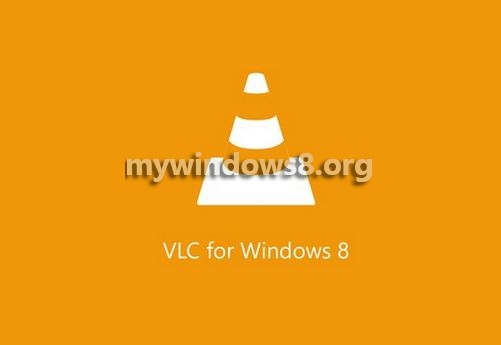 The Metro version of the VLC will work on both 32-bit and 64-bit builds of Windows 8. In addition to it, the development team is also working on the Windows RT release of the app which will be made public later this year. This new app in the Windows store will initially be made available only for Windows 8 32-bit based devices and subsequently support for later versions will be released. Once it is complete, the developer team will start working for the VLC app for Windows phone.
The new VLC app will boast of its new Metro UI look. In addition to all the existing features of the current versions of VLC, the new app will add support for DVDs and VCDs out-of-the-box as well as un-encrypted Blu-Rays. The features from the current versions like full-fleged equalizer, video filters and superior support for subtitles will be maintained in the new release. The app will have a user-friendly interface for the convenience of its users .
VideoLAN which raised funds through Kickstarter to develop the Windows 8 app was expected to release earlier this year. But due to certain technical issues it was kept on hold. One of the members from the development team, Jean-Baptiste Kempf, said that as soon as the issues are corrected, the team will upload their build of the VLC app to the Windows store so that the Kickstart backers can test the app before releasing it to the general public. It is expected to release in the next few weeks although no specific dates have been announced yet.