There's only 3 weeks left for Windows 10 to hit officially. But still Microsoft is continuously providing various Preview Builds. Recently some users have reported activation problem with the two new Builds of Windows 10. Users said about the activation issue at Windows Insider. Microsoft however said that they will continue to face problem regarding activation because of the testing being done one the builds.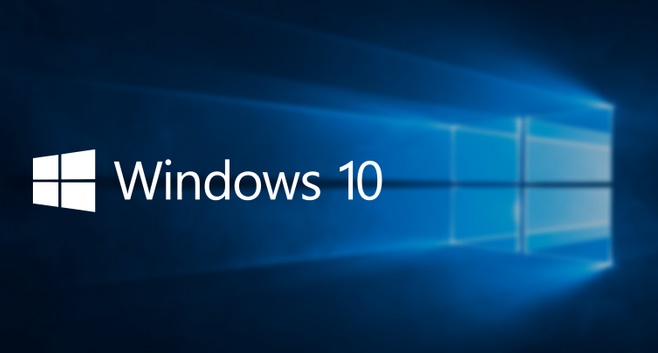 Users are getting a warning message which says that activation of the said build has failed. According to Microsoft, the testing which is being done as a last moment refinement, involves brushing up of the activation process. So once they upgrade the activation procedure, the problem will automatically go off.
Till then, users can ignore the warning. Usually, Preview builds ought to have problems and performance issues. The two builds which are reportedly showing problems are Build 10158 and Build 10161. Another build has been leaked, Build 10162 but no such complaint has been received about it.