Microsoft is known to carry out their exhaustive philanthropic activities in many under-developed areas and developing areas which are in their nascent state. As reports say, Microsoft is looking forward to adopt a village in India. The Melghat village is an under-developed villagein Amravati district in Maharastra state of India. The main endeavour of the Redmond based technology giant is to provide a very good medical facilities.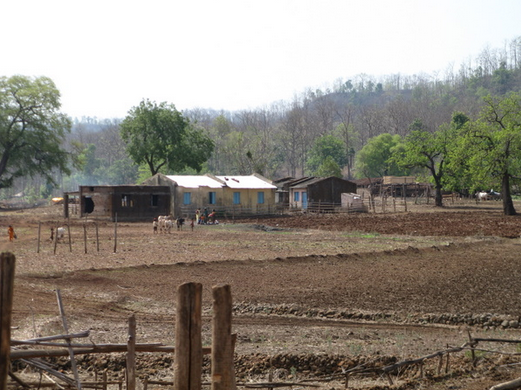 Melghat village is infamous for its high child mortality rate owing to the poor health related infrastructures. So Microsft has put forwardtheir helping hands towards Melghat. The chief minister of Maharastra, Devendra Fadnavis went to Seattle to have a meeting with Microsoft CEO Satya Nadella.
Besides the high mortality rate of children, there's a native Korku tribe's who has this uncanny tradition of moving from one place to another in search of work and livelihood during the monsoon period. So Microsoft will also take care of that. It will set up a small industrial set up in MIDC and a cyber security center at Pune, Maharashtra.