Fashion magazine using phone camera for its entire edition photo-shoot- sounds weird isn't it? But thus us truth, the magazine being UK fashion magazine Centrefold and the phone being the Nokia Lumia 1020. This is a great leap for Nokia as its hard work made a mark of it. Nokia launched its Lumia series of Windows Phones and to be true it had put on great effort in bringing up smartphones with great cameras.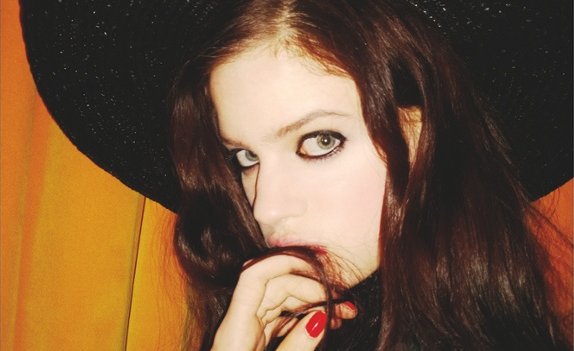 The Windows Phone has an impressive 41MP shooter with advanced features. The phone took some charming photos and the work is being produced by photographers Tung Walsh, Damon Baker and Tang Ting. The artworks are currently being displayed at a London photography exhibition this weekend.
The Nokia Lumia 1020 takes photos and video with a 41 megapixel camera sensor, PureView technology, Optical Image Stabilization and amazing high-resolution zoom. The extremely fine image qualities helped the magazine to produce some spectacular results, something completely out of the box. The phone supports some real good photo and video editing apps and share them with yours friends. Nokia Lumia 1020 already set a benchmark when camera quality of smartphones is considered and this time it rose one more step.