Nokia MixRadio app is an own personalized radio station where you can access to over 90 lakh songs in 21 genres. You can also download, share, transfer or set them as ringtone. From Bollywood to Rock, Pop to Tamil, Marathi, Punjabi, you can groove with any number whenever you want. To play songs in Nokia MixRadio, check for Play Me, where you'll be able to fresh new mixes of music, customized according to your music taste and choice. Further mix the music even more by tapping the thumbs up and thumbs down icons.
Nokia Mix Radio is available exclusively on all Nokia ASHA and Nokia Lumia range of smartphones. Get Mix Radio in your Nokia device and never run out of music. Switch to a song that sets your mood from the vast library of 90 lac songs.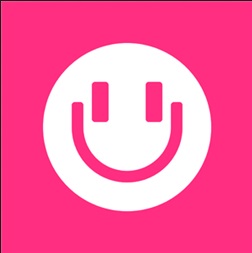 The application has been updated to version 4.3.0.387 and download is available at Nokia Store. Have a look at the improvised features:
1. Improvements to offline mixes where time remaining before expiry is shown, mixes become playable even before completely downloaded and remain playable while being refreshed.
2. Navigate to the Player from any page in the app.
3. Bug fixes and performance improvements.
4. Navigate Home from any page in the app.
5. Nokia MixRadio is available on the Windows Phone Store for Lumia devices.
The price of subscription to the paid version is $3.99/ month and will have access to unlimited skips, higher quality audio tracks, lyrics, use on multiple devices (PC and Mac via a web browser) and more scopes to mix songs.