With a bang, Nokia has come up with its HERE Maps business. Reportedly Uber holds the hand for it by submitting a bid of as much as $3 billion. A report from The New York Times says,"the private taxi service sees HERE Maps as the perfect acquisition in its bid to transition towards becoming a logistics company.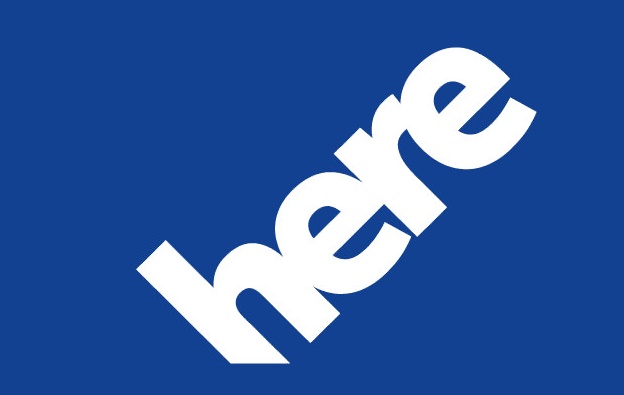 By giving a chance to the customers to book taxis through its smartphone apps, Uber is already famous, but definitely not without facing some high-profile issues. The launch of HERE Maps is believed to be a possible first setup in Uber to become a logistics company with the goal being to "deliver people and things within cities as quick as possible."
Few days back, just in the last month, Nokia made an announcement of entertaining offers for HERE Maps which was once considered a crucial business within the Finnish firm's arsenal. With this announcement, rumours started to spread that potential suitors for HERE would include its most important rival – Google Maps – an automakers consortium – including BMW, Audi, Mercedes – Benz and Chinese search engine Baidu – and major companies such as Facebook and Microsoft.
As assumed Google Maps has approximately one billion mobile users – which will be 10 times the amount of HERE Maps 's smartphone users – Nokia's location division dominates in the field of automobile mapping and owns more than 80 percent of the built in car navigation system market. The two big shots Google and Apple have crossed many difficulties to establish themselves in this market with their own mapping services and HERE's dominant effect is considered to be the main reason that several parties are interested in the company.
Still Nokia is considering bids and it's heard that the Finnish manufacturer will decide not to sell. If they are ready to accept this offer, it can be expected that an announcement will be made by May end. It is already given that the company acquired Alcatel Lucent's network business, it's obvious that HERE will be sold to offset against the acquisition.