Windows 8.1 lets you to correct misspelled words while typing in text Editors like MS Word. In MS Word, when you type a spelling wrong, it is underlined with red color to alert you about the spelling mistake. Sometimes, the proper nouns which are not stored in the dictionary of the computer are considered as wrong and are highlighted to warn the users that they have misspelled the words. These alerts are helpful to the users when they have miss-typed any word in a text. However if you do not wish to be prompted, these options can be turned off also. You can also turn off automatic correction of wrong spellings. The following tutorial will help you to learn how to turn of auto correct misspelled words and highlight misspelled words.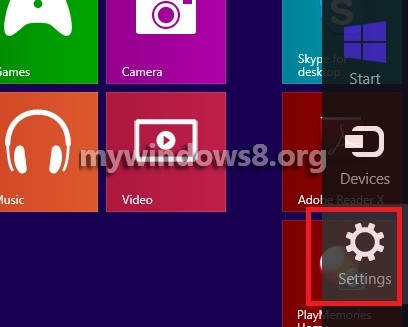 Steps to Turn on/off Auto-correction and highlighting of misspelled words in Windows 8.1
1. Go to Windows 8.1 Charms Bar Windows + C, click on Settings amd then Change PC Settings.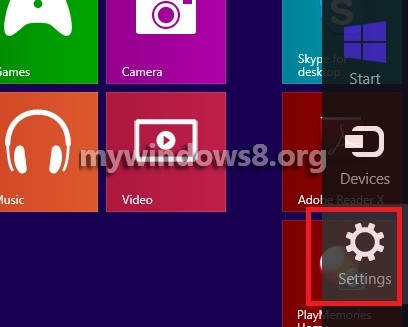 2. Select PC & Devices.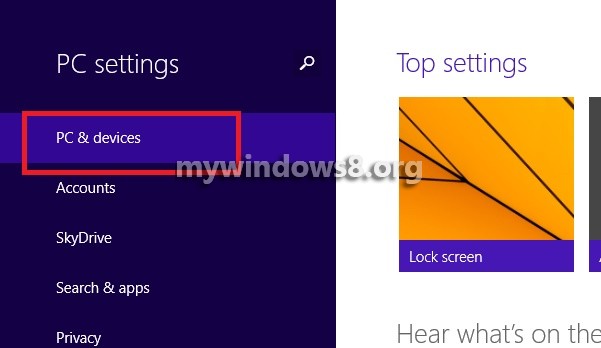 3. Now Go to Typing.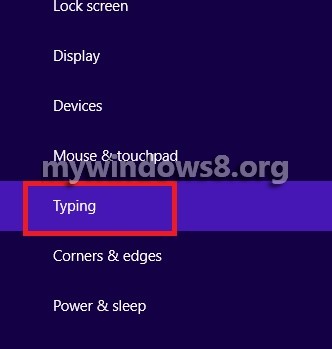 4. The Autocorrect Mispelled words and highlight misspelled words are turned ON.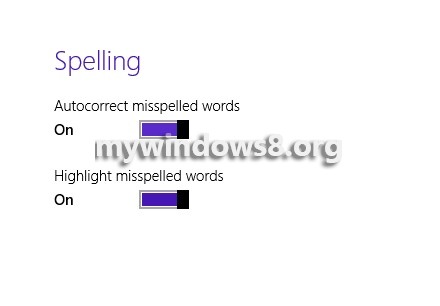 5. To turn any of the features of toggle the slider to the left.