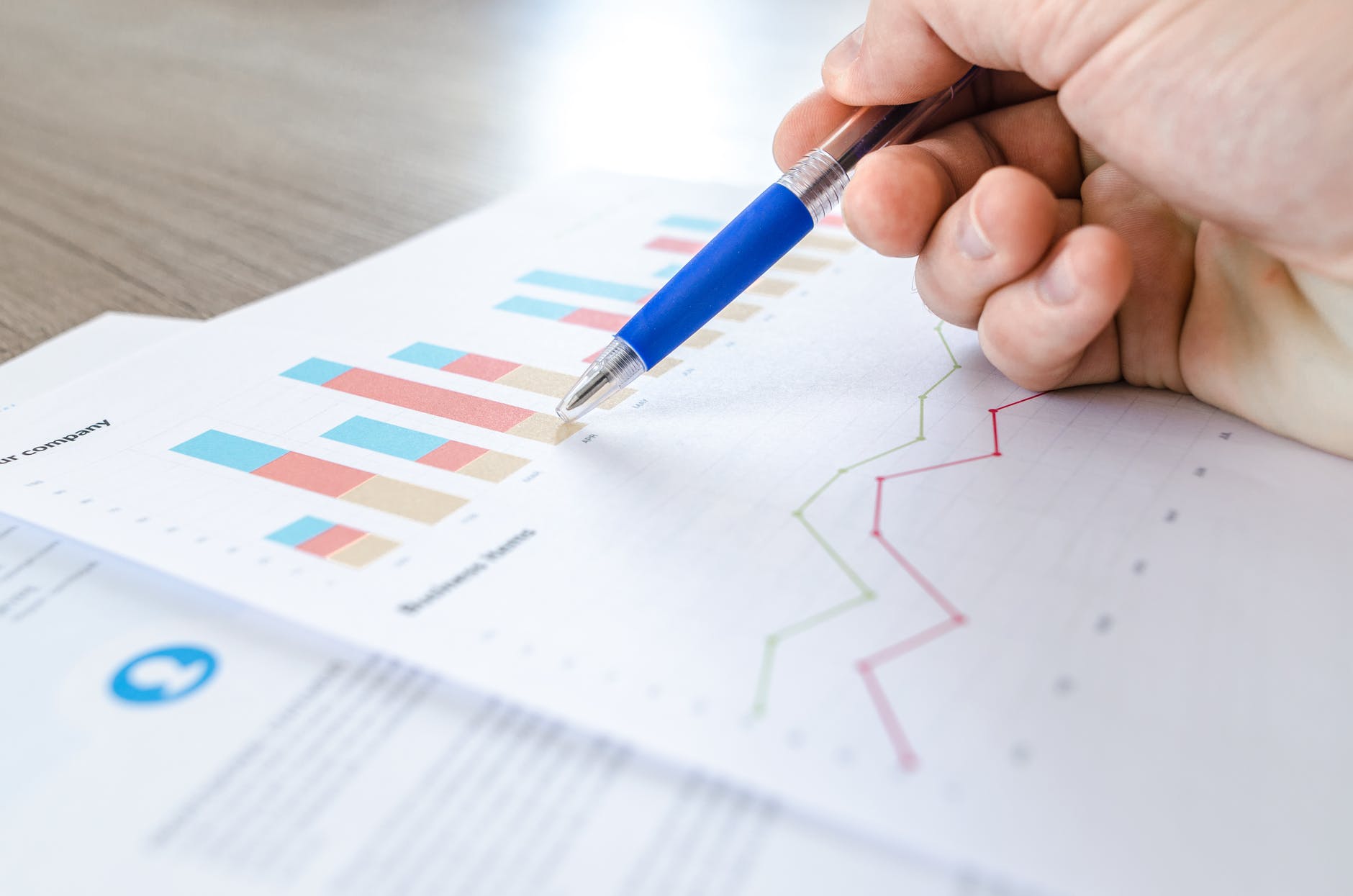 If you are a student and you find it hard to cope with the endless tasks, assignments, and errands, don't you worry because you are not alone. Almost every college student in the world knows what being stressed means and unfortunately quite often does not know how to deal with it. In fact, haven't you ever thought about how technologies might make your studies easier? Did you know that having an ordinary PC that runs on Windows or a Windows-Phone does not necessarily mean that you cannot use the benefits of copious study apps devised specially for students? Here comes the list of 10 the best Windows study apps for college students, so if you are reading it from a Windows run PC, make sure that you pay attention.

iStudies Pro Legend
Regardless of its title, this app has not devised solely for the users of iOS. You can easily use it with Windows and enjoy the perks of having your own study center. That is, you can get all your assignments, schedules, and even grades in one place and hold everything in control. Still worrying whether you are ready for your day at college tomorrow? Stop it! Download iStudies Pro Legend.

Evernote
Nobody can reject the fact that being a college student today is seventeen percent writing. Yes, you have to take notes about everything and literary everywhere. Even if want to get some homework help, you will have to provide your notes or at least the assignment written down to the professionals that you want to write your paper. If you have Evernote, you have the best notes manager and editor ever available.

Quizlet Go
Still afraid of the exams or of the test that is due the next week? Relax, download Quizlet Go, create your own quiz, and rehearse your test or exam. This is a wonderful platform for you to get rid of psychological stress before any test.

Todoist Premium
If you need to have all your assignments grouped, managed, and properly reminded you of, don't waste your time and get an account on Todoist Premium. By the way, here comes the list of 51 (you heard me) cross-platform apps that might improve your studies.

MyScript Calculator
If you are not a fan of mathematics, but you still have to deal with this complicated discipline, MyScript Calculator is exactly what you need. This app will help you solve any mathematical equations while using your phone or tablet. The app has been programmed to recognize your handwriting and make the process of dealing with mathematical equations a truly pleasant one.

SimpleMind Pro
Have you ever felt like having a million of ideas but eventually found it hard to put them all together in a coherent chain of thoughts? Well, if you have, then this app has been created for you. It will help you create mind maps while using various media materials. Here comes the list of other apps that you may use in order to make your academic life easier.
Flashcards+
Sometimes, the life of a student is not all about writing but also about speaking. You will have to defend a lot of papers and research projects in front of your class. So, you'd better be ready with your ideas and speech main points on your flashcards. 
Wolfram Alpha
Are you ready for a revolution in the world of educational apps? Then, go on and download Wolfram Alpha. To cut the long story short, this app is just like Siri on iOS, it will answer every question that you will ask. It is very convenient when you have no time for scrolling through the pages of unneeded information.
Focus Booster
If you know what it means to fall in the pitfall of procrastination when doing your homework, then this app is there to save you. When using it, you will break your current task into short study sessions of, for example, 20-25 minutes each, and it will make your work. Oh yes, there is no stop button.
Slack
If you are a college student, you will have to embark upon a lot of group tasks and assignments. There is, probably, no platform better for cooperation within the framework of one project than Slack.
Conclusion
Every college student knows that the number of challenges that he or she will have to deal with until graduation is simply immense. Hence, getting some help from technologies might be a good idea. Hopefully, the provided above list of apps that can be used on Windows will be of great help to you when you embark on your next academic endeavor.