The popular game Tiki Monkeys has arrived for Windows Phone 8 and 8.1. Published by Milkcap the game received accolades while being existent in other platforms and now Windows Phone has brought this game. It is extremely addictive action strategy game where the player has to overcome numerous challenge to reach his destination. The story behind the game is interesting as well.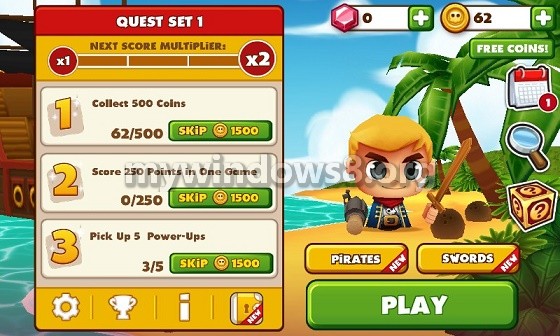 A group of thief monkeys has robbed all treasures from a chest and fled away. The protagonist found out the hint from left over banana peels and started his journey to recover the lost treasure. Then begins your journey towards exciting challenges through the jungle. The hurdles get difficult with every step. First a hand on tutorial will be provided to make you accustomed with the gaming strategy. Then begins the original game play.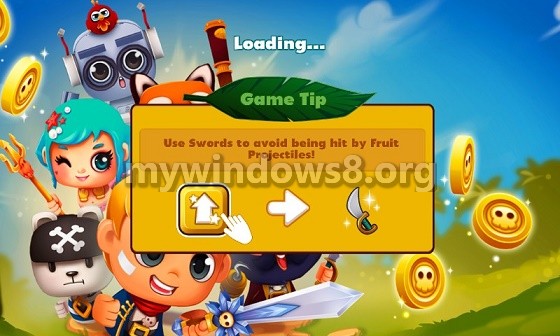 The sophistication of the game lies in its High Definition GUI and amazing graphic characters. Explore the island and meet all the different enemies. The more you play the more you master the gaming strategy. The game entails finger tapping function and all functions are controllable by thumb tapping only. Each stage will unlock new features, new weapons and new challenges as well. The game has intoxicating addiction and you cannot keep away from the game without winning the maximum score.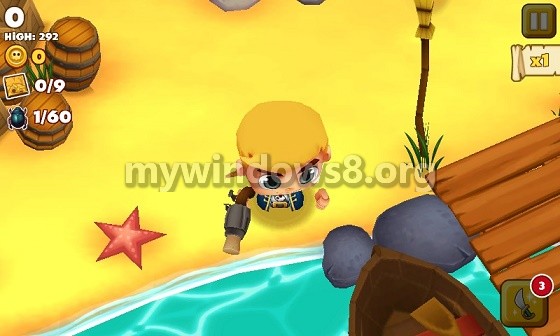 The game is 30 MB size and compatible with Windows Phone 8 and 8.1. you can connect with your Facebook friends and compete to top in the virtual leadership board. Overcome coconut and banana attacks from the enemies and enjoy incredible power ups. Chase the monkeys and have a great leisure time.