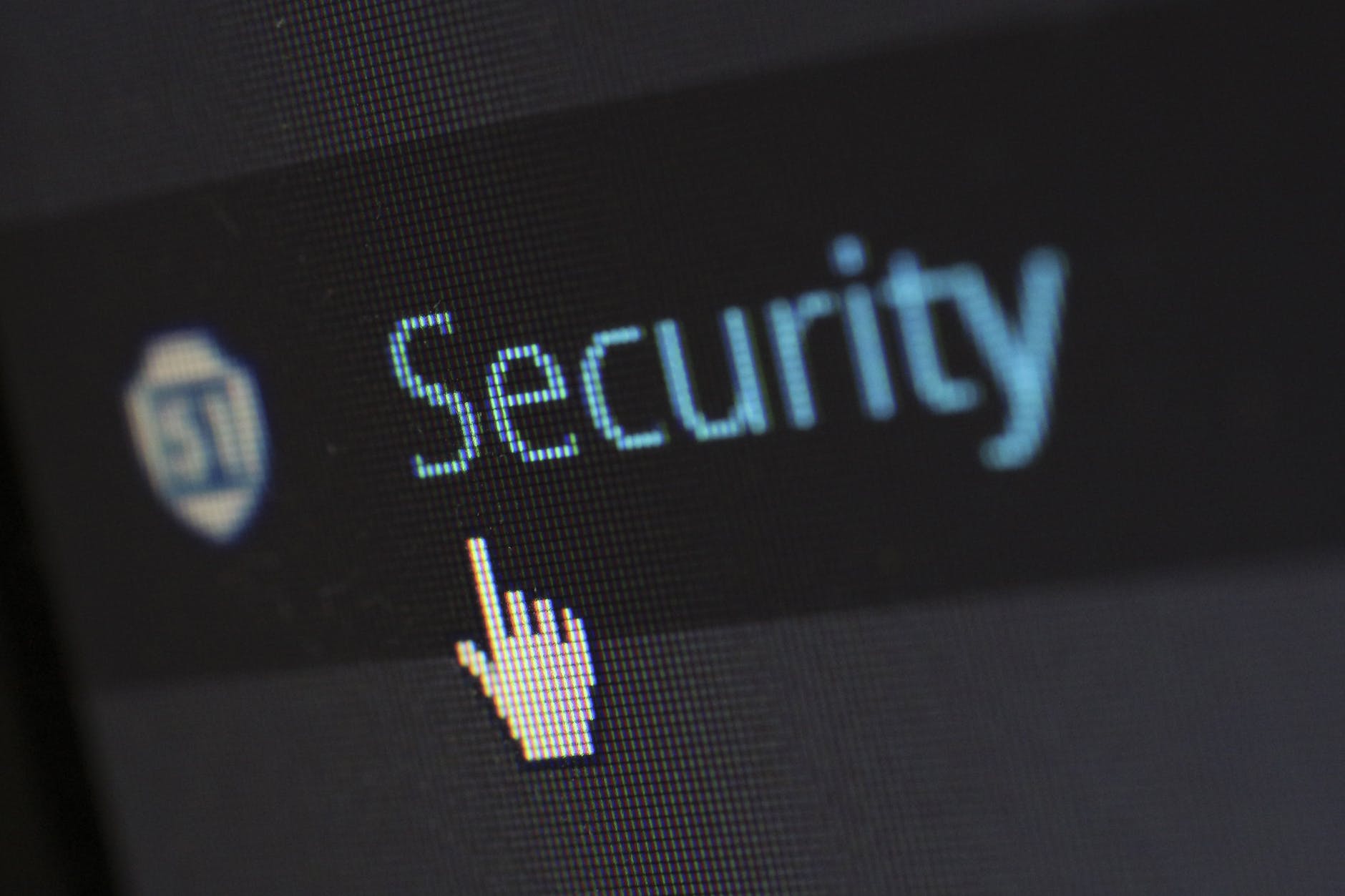 Being the most ubiquitous operating system in the world, it should come as no surprise that Windows is susceptible to security threats. Microsoft knows that which is why their Windows Defender software is automatically enabled when your device doesn't have another antivirus tool installed. But that's not setting the bar very high.
Windows Defender might reliably fend off your garden-variety malware, but it can't stop network attacks the way a firewall does or protect your privacy like a VPN. Moreover, it's not impossible for a particularly sinister type of malware like spyware or ransomware to slip through the cracks. When the latter happens, you can say goodbye to your data.
This is why it's important to have a comprehensive security suite installed on your Windows device – especially if you're running a business from it. Even as a personal user, the peace of mind you gain from knowing that your PC is protected makes it worthwhile. Here are the latest and greatest internet security suites for Windows.
Bitdefender Total Security
Competitively priced
User-friendly design
Low system impact
Password manager
As the name of this version would suggest, Total Security offers a comprehensive set of tools for keeping your devices safe – including mobiles thanks to the native iOS and Android apps. Power management, file encryption, network security, and ransomware protection come standard here, as well as a VPN.
The only major downside is that the VPN is limited to 200MB per day, which means it's only really useful for making online transactions. Everything else seems to be in order here, including the neat and clean user interface.
Norton Security Premium
Unrivaled malware protection
Large cloud backup space
Unlimited VPN
Wide range of extras
If you're willing to spend a little more, then Norton Security Premium is the way to go. The software is fundamentally similar to more pared-down versions in terms of antivirus protection, but this premium offering builds on that with a compelling list of features. That includes a generous 100GB of cloud storage and a VPN with no data cap.
You can also install the protection on up to 10 devices at the same time, making it suitable for small offices. You also get an ID theft protection service, which keeps your data extra secure. However, there's no file encryption available here.
McAfee LiveSafe
Unlimited devices
Powerful virus removal tools
User-friendly
Highly customisable
The standout feature of LiveSafe is easily the unlimited user licenses, which ensures that all of your devices can be fortified from one account. It also features powerful anti-malware modules in addition to protection against ransomware and phishing. Families will enjoy the useful parental controls while the password manager keeps you logging in safely.
LiveSafe is a reliable choice for growing companies as well. Consider pairing it up with customised internet for small businesses for a secure and comprehensive solution to getting connected.
TotalAV Internet Security
Simple user interface
Minimal resource usage
Highly affordable
Strong spyware modules
This internet security suite is especially suitable for older hardware as it has one of the lowest system impact ratings. TotalAV provides a decent defence front here with modules to protect against spyware, malware, and ransomware. The Safe Site browser extension prevents your device from being compromised by malicious URLs.
Some built-in optimisation tools keep your device running smoothly while getting rid of junk files. Aside from the Windows software, they also have mobile apps to keep your Android and iOS devices safe.
Kaspersky Total Security
Top-rated malware protection
Multi-factor authentication
Wide range of extra features
Easy to configure
Kaspersky Total Security has for long been regarded as one of the top internet security suites for Windows. It's highly effective against phishing and ransomware, while the unique two-factor authentication adds an additional layer of security to your accounts. Parental controls and backup features come as standard.
Total Security shares an unfortunate similarity with Bitdefender, having a 200MB data cap on the VPN. Aside from that, the user interface is clean and simple while being low on resource usage.
Some other leading options to consider here include Avast Internet Security and BullGuard Premium Protection. Think about your budget and the features you require to make an informed decision.