The lightweight web browser Spartan, "designed for interoperability with the modern web" will replace Internet Explorer as the default browser of Windows 10. The Project "Spartan" officially revealed on this January, has first public preview released on 30th March, 2015.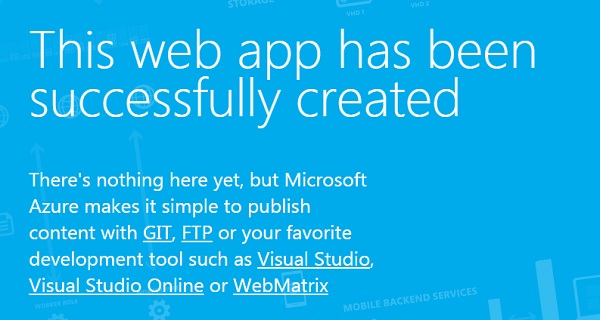 The Redmond based company is yet to announce the official name for the new browser but the tagline for the faster browser is unveiled. "The browser for doing" may be the tagline of Microsoft Spartan as the speculation comes after the company has registered for browserfordoing.com. The word "browser" in the URL gives hints about the new browser and that is Spartan.
It seems that Microsoft is building a webpage on browserfordoing.com. All the long awaited speculations will come to an end this Wednesday, as Microsoft is planning to declare the final name and the tagline for the Microsoft Spartan at the BUILD conference in San Francisco. Time will definitely tell whether the assumption for the tagline is appropriate or not but we all are waiting to welcome the faster browser, Spartan and for the BUILD conference for further news!!