A new leaked information has surfaced very recently which, even though accidental, is a huge source of information about Windows Phones. Since a month or more, we have been hearing rumors of Surface phones to hit the market. The new new rumor is indicative of a new Windows 10 phone in the making. According to reliable reports, the phone is going to be enriched with high end specifications and a powerhouse of features. Recently, Microsoft announced a number of high end chips that the current OS version will be compatible with.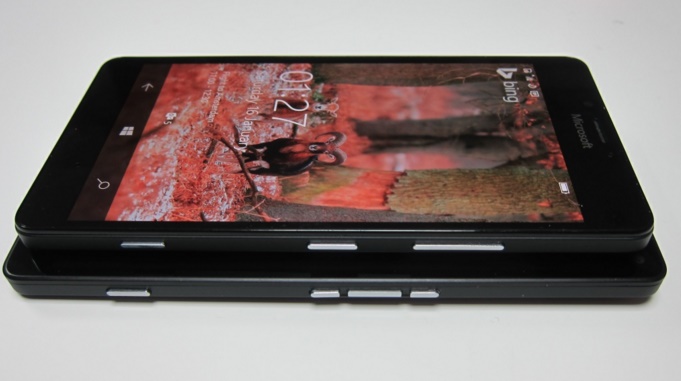 Apart from this, analysts are analysing that the new device will incorporate SnapDragon 830 with 8GB of memory, and Samsung's 10nm production process. The new Windows 10 Mobile is going to be a supercar-styled smartphone which means. As experts are saying, this presumed Surface phone is not an agenda of Microsoft to expand its Windows phone market share, nor is it going to reach the mid range smartphone market. The main intention is to flaunt the sleek, super stylish, powerful phone that's coming straight from Microsoft.
Microsoft is just following the same tactics as it does with Surface devices- delivering the best of hardware and software not compromising quality for anything. The company wants to show that Windows 10 Mobile is capable of delivering to its customers.