This article will show you how to stream videos from Windows 7 PC to Dlna supported Smart TV. I have already discussed How to connect DLNA enabled Smart TV with Windows 8. If you are using Windows 7, you may get confused and face different problems during the setting up of connection between your Smart TV and your Windows 7 PC. So, in this article I am just summing up the steps that you need to perform to stream a video file to your DLNA enabled Smart TV from your Windows 7 PC.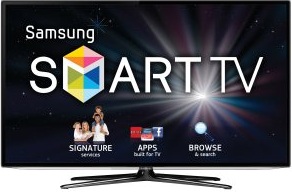 You will need a Router (or you can say a modem having multiple ports). If you are using a Wi-Fi router, you don't need to think about number of ports.
Before getting into the steps, I just want to clear one thing that, Modem and Routers are not same things. Modem stands for (modulator + demodulator). It converts the incoming analogue signal to digital signal and sends that signal to your computer and again converts the digital signal (coming from your computer) to analogue signal.
Router is a Three Layer Switch. In this article we will need at least a two layer switch (a bridge). So, you can perform the following steps with a router or a bridge. Without going into the depth of these Networking devices, Let's Discuss how can we create connection between the Windows 7 PC and the Smart TV. We need to create a LAN segment between Windows 7 PC and Router (or modem or bridge) and another LAN segment between SMART TV and the Router. The Router or the Bridge will do the Bridging action. These two LAN segments can be two wireless links, One Ethernet link and One Wireless link or two Ethernet Links.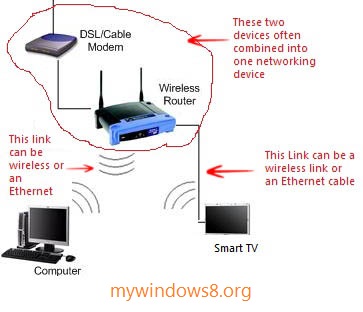 Steps to stream video from Windows 7 PC to DLNA enabled TV
1. Connect your TV and PC with your router. Here I am showing two different physical connections. My connection between Windows 7 PC and Router is a wireless connection, where I am using an Ethernet cable to join Smart TV and Router.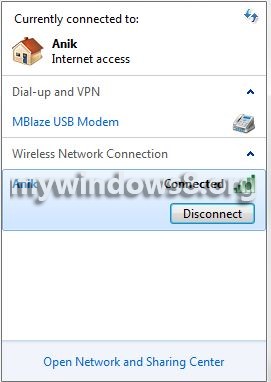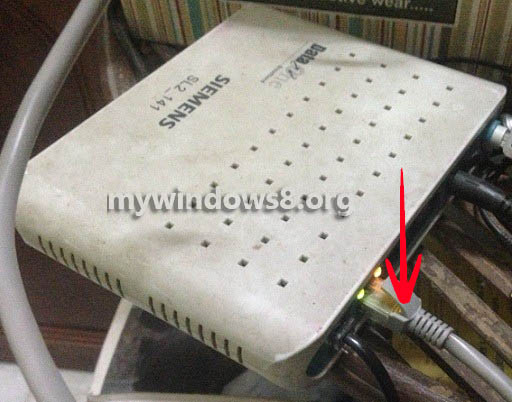 2. Now, create a HomeGroup from your Windows 7 PC. In Control Panel -> Network and Internet -> HomeGroup location select Choose media streaming options…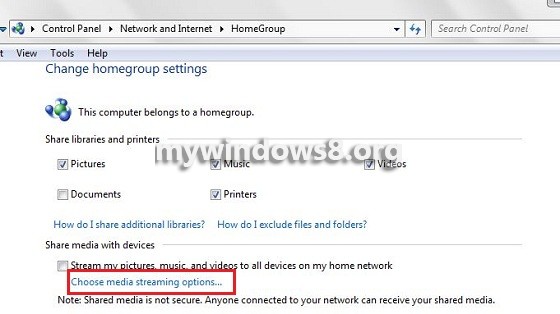 3. In new window select Allow All. Then dialog box select select "Allow all computer and media devices option. Press OK.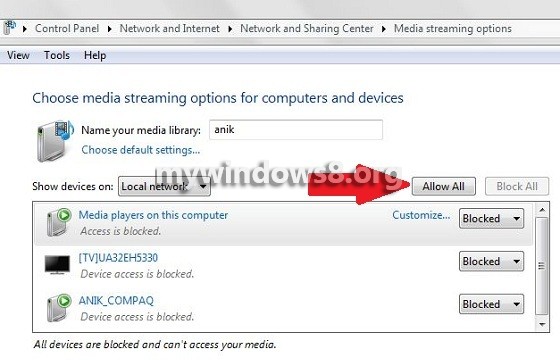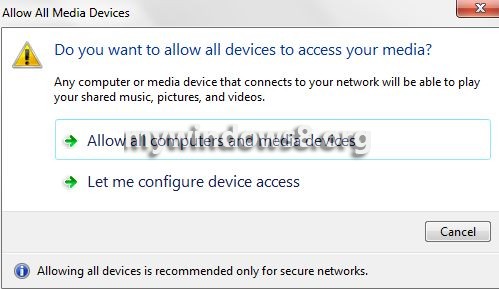 4. Now, put a video file in "My Video" folder. You can see the exact location in the screenshot below. Replace "Anik" with your username.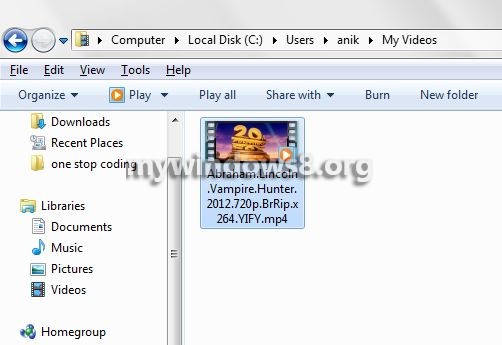 5. Turn on your TV and make sure it is connected to your router. You will see available network on your TV Screen. Connect to the network. In Samsung Smart TVs you may need to press Source button of your remote to see the available network.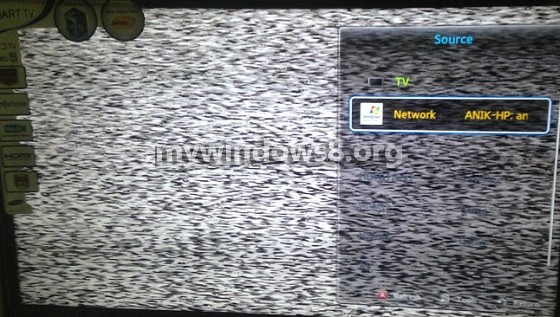 6. Now, select Videos in Content type window.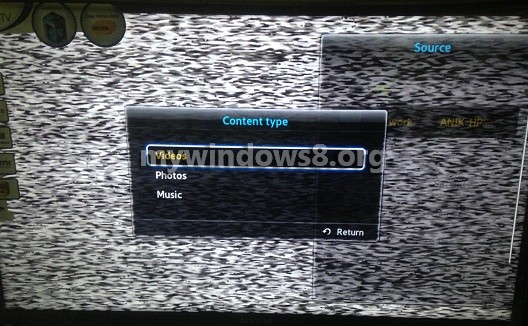 7. Now, open Videos folder and followed by All Videos.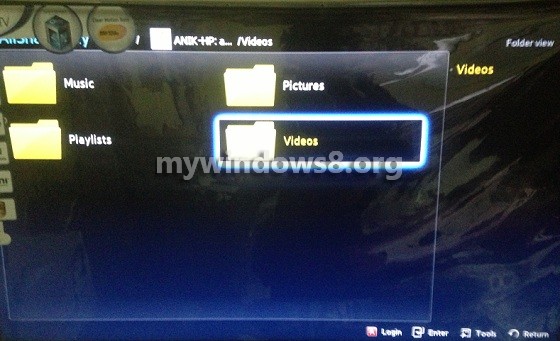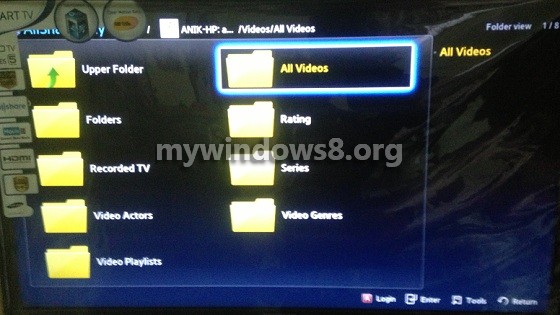 In All Videos folder you will see all the videos which are in the My Videos folder of different User Accounts and Public account. Now, click to play the video files. Video files will be streamed without any lag.