As with time we are slowly getting used to the unconventional newest version of Windows, that's the Windows 8, we are well aware about the Desktop Apps and Windows 8 Apps provided by this off bit yet stylish OS. Mozilla announced that it will be launching Firefox for Windows 8 Apps a year back but still has not only been under covers, also very few information have been extracted till date. When questioned Product Director Asa Dotzler about the advent of Firefox Metro, as it will be named, he assured that the project is undergoing testing phase and needs a lot of what may be called technical touch ups and brush ups.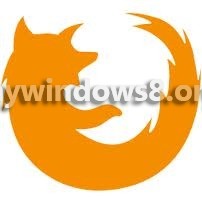 Well, there have been frowned eyebrows after the name announced after the Windows 8 style version of Firefox. As Microsoft Corporation has refrained developers from naming any Apps as Metro, news say there has been dispute of copyright of the term "Metro" between Microsoft and a German company, but Microsoft tells a different story. According to them, Metro has been used as the code name during product development process but now as they are heading for a commercial success they prefer to use the 'Windows 8' term to boost up the brand name. But Firefox does not seem to bother till date by the use of the "Metro" term.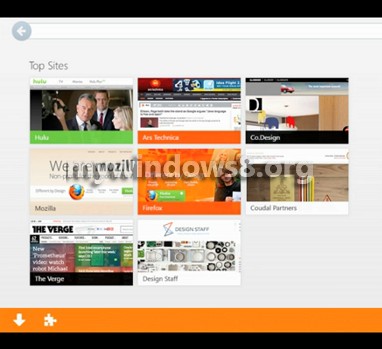 Keeping in mind the touch technology Mozilla has decided to make one Windows 8 style App which has been designed from ground up for Redmond's latest Operating System. So Mozilla finally released the browser in the Firefox Nightly Builds channel which, although unfinished yet can be tested before final release. Perhaps it has been a step of testing phase. After a long patient wait of one year, the test release in Nightly Builds has been appreciated as a positive side. The source code repository that feeds the Firefox Nightly Channel of Mozilla, i.e. the Mozilla-central has delivered the Metro Firefox development product. If you have a Windows 8 computer or device and a Nightly Channel along with it, then Wednesday Firefox update will provide a Firefox tile in your Start Screen of Windows 8. Further improvements are carried out in the testing phase on to make the system more stabilize. To activate the Windows 8 App of Firefox, you have to set Firefox Nightly as the default browser. If not done properly as you click on the Nightly Time, the default Firefox Desktop browser will open. The Nightly builds are generally updated every day, mainly during night time. These updating are part of the testing phase.
However till date Firefox metro seems to have bagged mixed feedback. While some are finding some issues with the User Interface while some are finding it to be absolutely fine.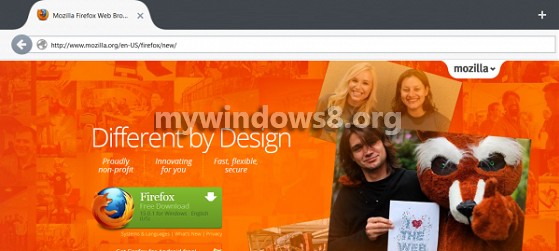 The Firefox Metro is expected to release officially at around May or June. But for now, within a few weeks coming Nightly will be brought in the Aurora Channel which will e followed by beta channel and release channels Firefox Metro is probably promising a modern user interface which adds extra icing to the touch technology support but it's surely going to face a tough competition where Chrome for Windows r Apps has already established its glory.