Windows Phones 8.1 has a lot to make you fall for it and a new tool is the Social Extensibility Framework (SEF). SEF is an exposed social extension APIs that helps developers to create applications that can be hooked directly to the operating system. This tool takes integration to an all new meaning and provides integrations like People hub, Photos hub and Share integrations and features like Single Sign-in. Social Extensibility Framework significantly improves integration of social networking apps with Windows Phone. The applications are regularly updated and you can have your experience of using Windows Phones 8.1 getting better day by day.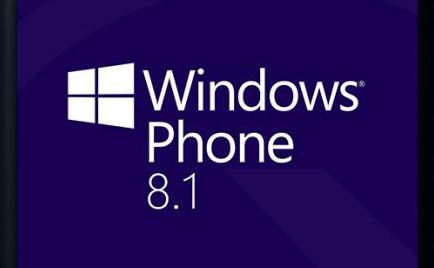 Single sign in:
Previously to sign in to an application we had to go through the tedious process of signing in by account settings separately for every app. But now you don't need to worry. You sign in to the app and the OS integration features are available automatically.
People Hub Integration:
This integration allows contacts of People app to be synced and added automatically. Moreover you can access What's New feed integration. The "Connect" page appears in contact cards and it enhances your reach ability to a contact using a connected social networking app.
Photos Hub Integration:
Photos hub integration allows the OS to integrate Apps which can integrate your images with the Photos hub from the central photos experience.
Share Integration:
With this special type of integration, you can share information and photos using the connected social networking apps.