The Windows Phone Store was facing some issues in several regions. The search functionality and the store categories are the couple of things which are being affected and there has been no official confirmation on what the problem exactly is, how widespread it is and when we can expect it to be fixed, but do know that it's facing the same problems in several countries including the US, UK, Pakistan, India, Romania, Egypt, France, Lebanon and Chile, so we reckon that this could be a worldwide issue.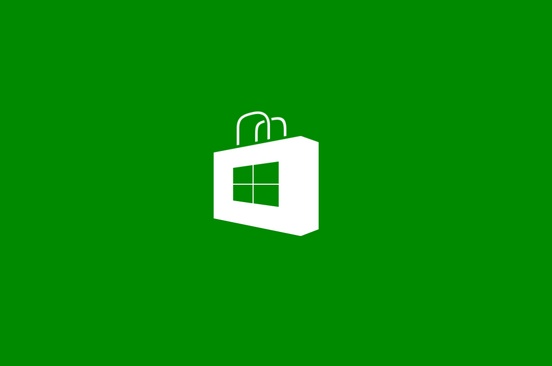 Windows team claim that they have received a large number of tips stating that the search feature in the Windows Phone Store is currently not working on their smartphone. The store itself seems to be up and running, but searching for apps yields no results. Except for search functionality and the store categories, the store is working fine otherwise. App and game downloads can be performed normally.
Searching for apps or browsing through the store's categories like "Top Paid Apps" and "Top Paid Games" using the store through the phone app or the browser yields no results, which will be quite a concern for millions of users should the issue remain unfixed for long. Users can still see and download apps that are featured in the store, but searching for apps currently does not generate a list, nor does it work when users check for apps in pre-set categories. We will keep an eye out on this issue and post updates when needed.
However, after early complaints, Microsoft seems to have found the problem and now Microsoft has fixed the problem and the store is working perfectly fine.
Is the Windows Phone Store in your region facing these issues as well? You can update your complaint at this link