Few days ago, the internet was flooded with leaked screenshots of a new browser from Microsoft which was rumored to be the Spartan browser. Yesterday BGR revealed that the screenshot is however fake. One of the tipster of BGR provided the information about the interface of an upcoming web browser.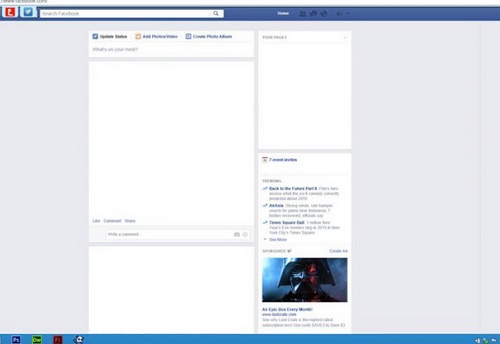 BGR's tipster even told, "More interestingly, Microsoft's new browser is said to come with some amazing new features that should further improve the Internet browsing experience. Apparently, Spartan will let you speak entire voice commands such as "add to favorites, "make that my home homepage," or "go to Facebook.com."
…
Additionally, we are told Spartan will also be able to run different browsers inside it, "With the push of a button." For example, users could split the browser into four windows that would be showing them four different ways to seeing a website or online application, as long as those browsers are also installed on the same device."
If we get more details on the Spartan browser, then we will surely let you know.