When we access any file or folder using File Explorer in Windows 10, then we can see the file path on the title bar. The title bar is the red or green stripped top bar which displays the path of the file you opened. By default, the title bar do not show the full path but Windows has provided you with the flexibility to customize the option and enable to display the full path of files and folders in the title bar.
Steps to Display Full Path in Title Bar of File Explorer in Windows 10
1. Open Start Menu, type Folder Options and select it to open the Folder Options.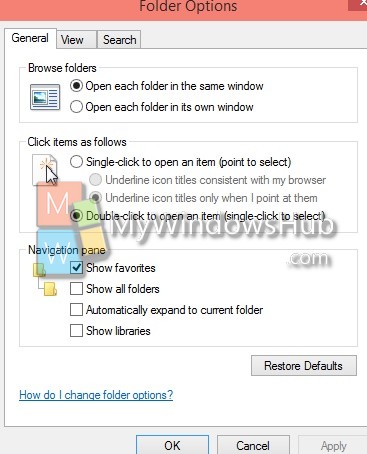 2. If you want to display name of open folder in File Explorer title bar, then go to View tab and check the option Display full path in the Title Bar.
3. The title bar will change like this.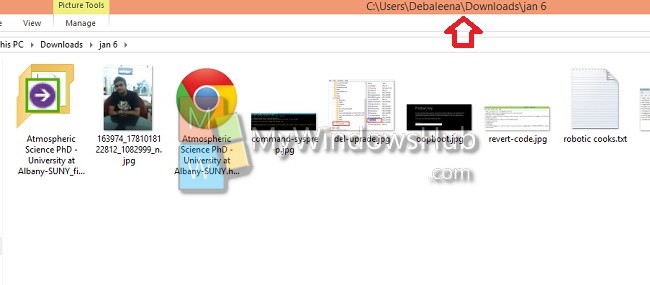 4. If you do not want to view full path, just follow the above steps and uncheck the corresponding option.