This tutorial will show you how to reinstall Windows 8 without the disk.
Microsoft Windows 8 is the only version in its history that can be reinstalled without the need of its source. This feature is actually very useful because it is not always possible to carry the DVD or the Flash Drive that has the bootable Windows 8 file, so Windows 8 adds a feature of installing the operating system without the disk.
There are a few options available in that too, if you want to reinstall Windows 8 with all your files and folders untouched, you can opt for it. If you want to delete all the previous data present in your memory you can opt for it too. There is another option which lets you to choose the installation options between disk/USB device installation.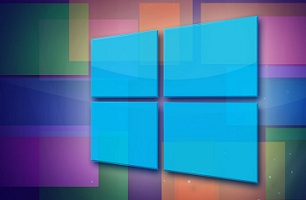 Steps to reinstall Windows 8 without the disk
1. First of all you need to go to the computer settings, to do so press Windows + C keys to view the start menu startbar, click on Settings.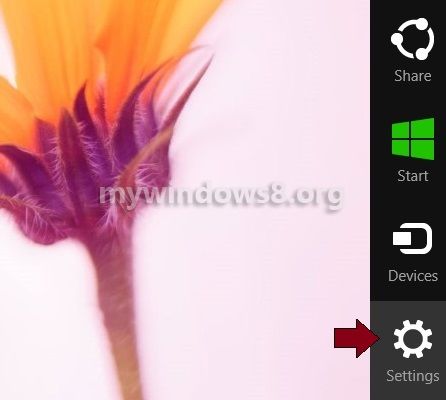 2. Over there you find a "Change PC Settings" option, click it.

3. Now, a PC Settings window opens, over there navigate to General Settings, scroll down and you will find three options

"1st-Refresh Your PC without affecting your files"

"2nd-Remove everything and reinstall windows"

"3rd-Advanced Startup"

The 1st option is for reinstalling windows 8 without affecting your files the 2nd is to delete all files and reinstall windows 8 and the 3rd option gives you the options for installing windows from USB drive/DVD or other options.