We know that data is really precious to us. Gone are the times when most of the work was done manually and computer was meant for learning and research purpose only. But now, the scenario is totally different. Computers have become part and parcel of our life and we we store a wide range of information on your computer. The data ranges from wedding and birthday snaps to vital login credentials. Hence, it is important to keep these data secured. What if these data get deleted all at once? Yes, recycle bin is the place where you get all the deleted files dumped. Again, the Recycle in can also be emptied. What next? Is it possible to recover data deleted from the Recycle Bin? Yes, it it. There are copious software applications meant for restoring deleted Recycle Bin. Disk Drill is one such helpful software application.
As we reviewed Disk Drill, we found out that the software application is great for two reasons- I. It is feature rich, i.e., it has plenty of features to customize restorations options. II. An extremely user friendly interface that restores lost data within minutes.
1. First of all, install Disk Drill Data Recovery software here. Now start running the .msi file. Soon, the application will create the installation environment. Install Disk Drill by following the simple instructions.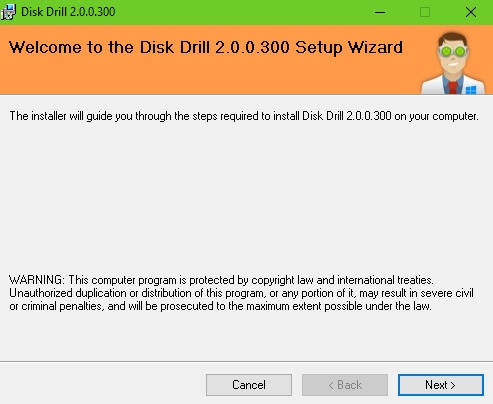 2. The installation will be done in a jiffy.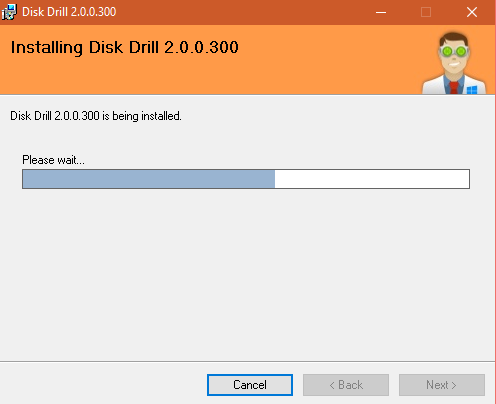 3. Next, you will be taken through a short tutorial. Follow the instruction as given in the software. More info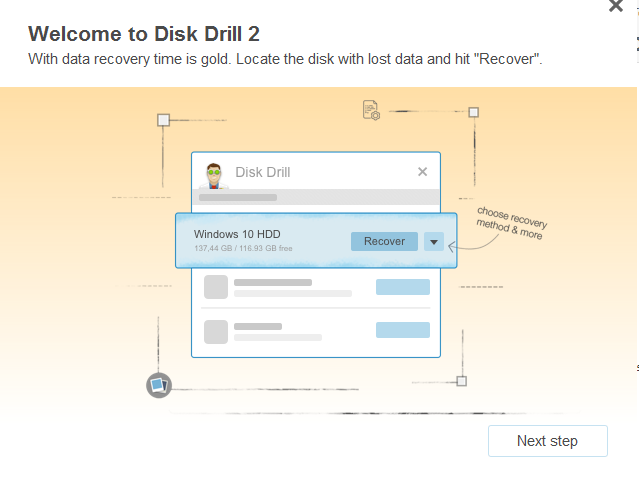 4. As the installation is complete and the app is ready, you will get the list of your local disks. You can choose any disk by tapping or clicking on it.
5. Click on Recover and the recovery starts.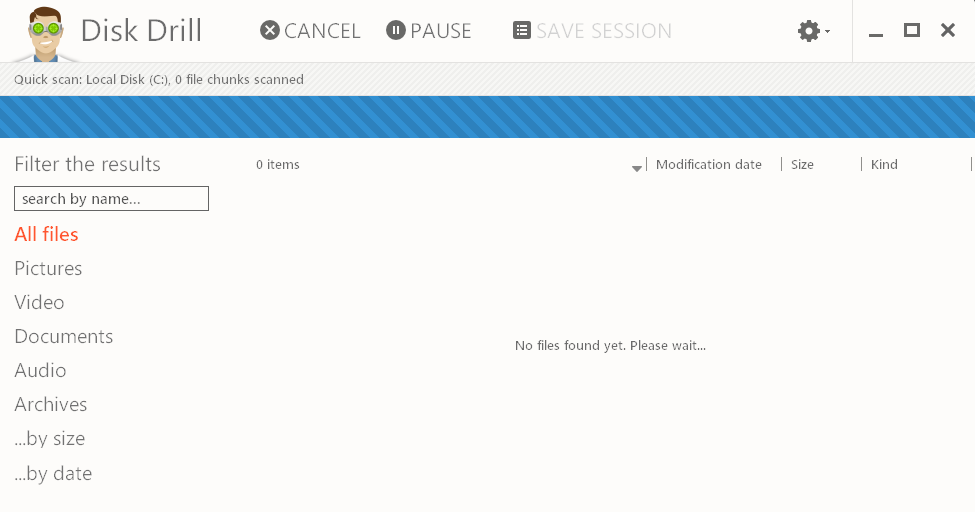 6. As the recovery is done or in progress, you will get the list of items that can be recovered.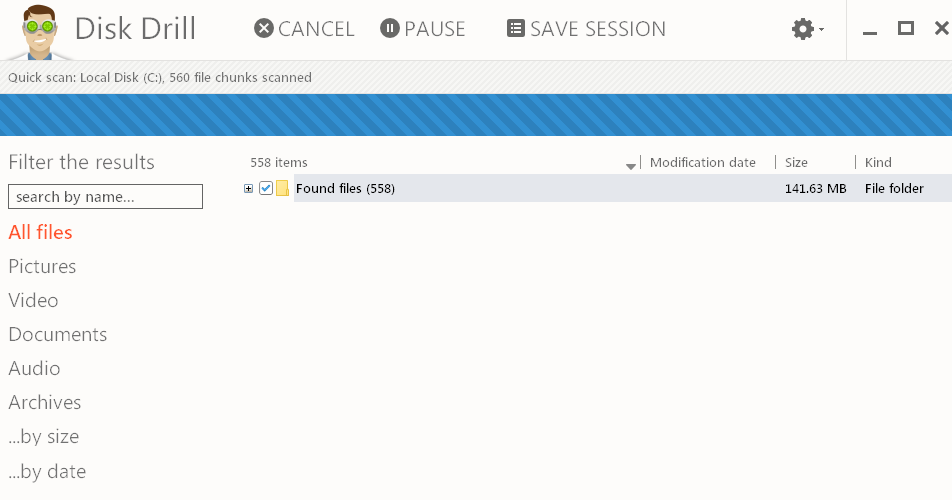 7. The time of recovery depends on the amount of data that are scanned. However, once the files are scanned, the recovery is completed in the blink of an eye.
Here are some of the important features of Disk Drill.
1. Disk Drill is compatible to multiple data recovery algorithms that read NTFS, FAT32, EXT, HFS+ and other file systems.
2. It can undo the delete options and recover all the lost data on system disks and external devices, memory cards and USB drives, other laptops and computers.
3. Disk Drill 2 also enables you to know if the files you are trying to recover can be done without purchasing the license for the Pro version. That's really a cool attitude of the app maker. 100MB are free for users.
4. It can redeem data from a plethora of emergency situations like emptying Recycle Bin, virus attack or power failure, partition damage, failed bootups and more.
5. Disk Drill has a feature called Recovery Vault. It actually protects your data. Enable Recovery recovers the lost data and at the same time keeps your files protected from accidental deletion by keeping a copy of the properties of each file and folder being deleted on your computer.
6. Quick scanning is another important aspect of Disk Drill. It lets you scan and recover data at a faster rate. If you have emptied your recycle bin or lost any data, just few minutes back, then you can use the Quick Scanning method. Your chance of recovering is greater as the The contents of it is still there on the drive. The lost data are expected to recover within minutes.
7. The Deep Scan method is used when the data loss has occurred in the past. Deep Scan revamps all the lost files and restructure them back for you based on their binary structures.
8. More than 200 file signatures are known by Disk Drill's Deep Scanning module.
Disk Drill is feature rich and efficient, as mentioned earlier. It doesn't have any negative aspect that can be discussed here.