Good news for mini-computer lovers!! Raspberry Pi 2 is here, with more advanced features compared to its first version. With 900MHz quad-core chip and 1GB of RAM along with ARMv7 processor, Raspberry Pi 2 gives almost six times better performance boast compared to its earlier version.
Following are the main features of Raspberry Pi 2:
A. A 900MHz quad-core ARM Cortex-A7 CPU (~6x performance)
B. 1GB LPDDR2 SDRAM (2x memory)
C. Complete compatibility with Raspberry Pi 1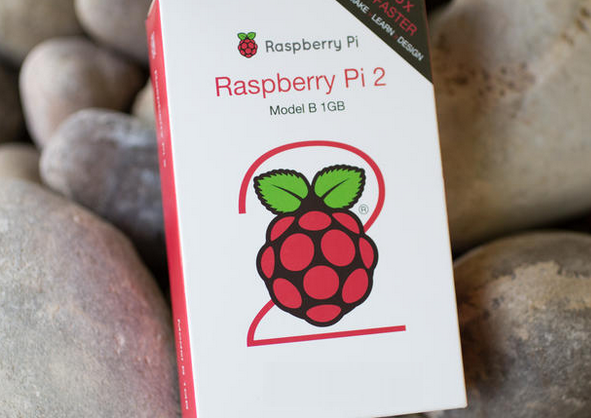 The new upgraded credit card sized computer will go on sale at price of 35$. Raspberry Pi Foundation lead Eben Upton told The Register that the new Raspberry Pi 2 "is a usable PC now," with official support for upcoming Windows 10.
You could use a Raspberry Pi 1 as a PC but you had to say 'this is a great PC in so far as it cost me 35 bucks'. We've removed the caveat that you had to be a bit forgiving with it. Now it's just good. For the last six months we've been working closely with Microsoft to bring the forthcoming Windows 10 to Raspberry Pi 2. Microsoft will have much more to share over the coming months. The Raspberry Pi 2-compatible version of Windows 10 will be available free of charge to makers.
– Eben Upton, Raspberry Pi Foundation lead
After Raspberry Pi's release back in 2012, its new version will be available now which is way ahead of its earlier estimate release in 2017, Now with support of Microsoft Windows 10, will Raspberry Foundation explode in computer markets?? Let's wait and watch.